Six Surprising Facts About Retirement Confidence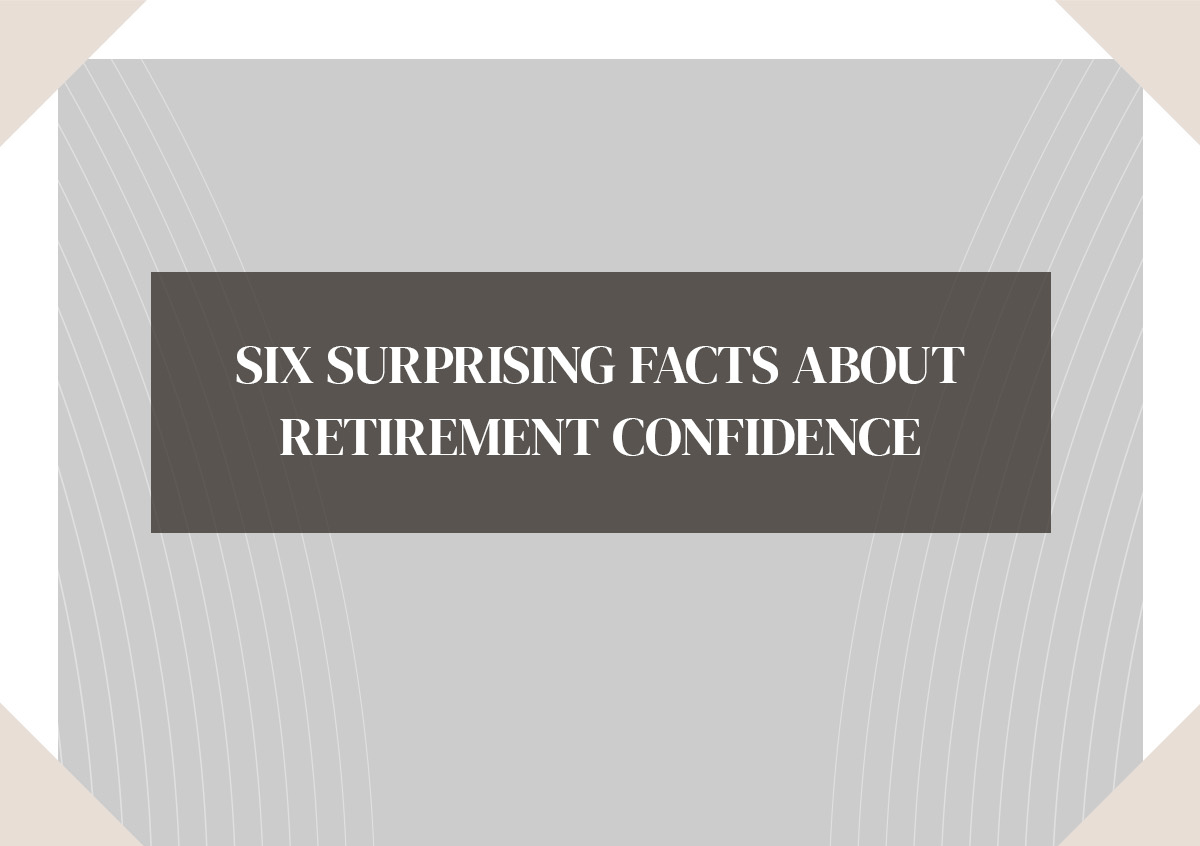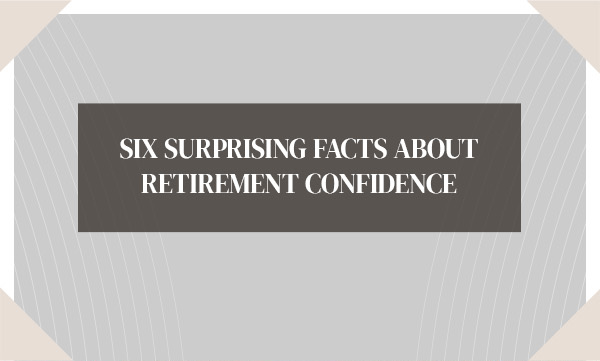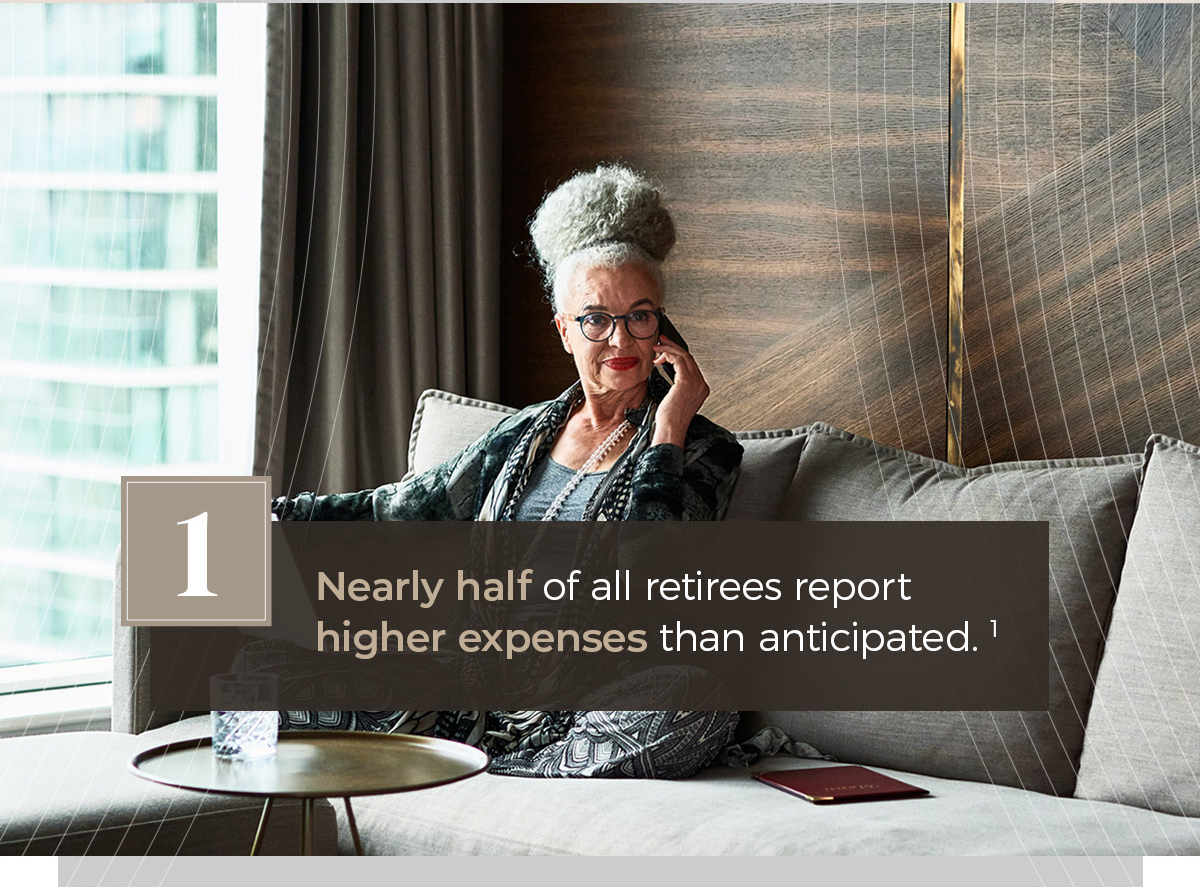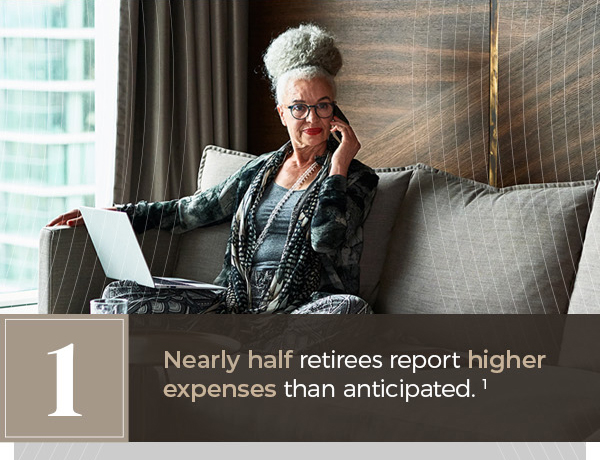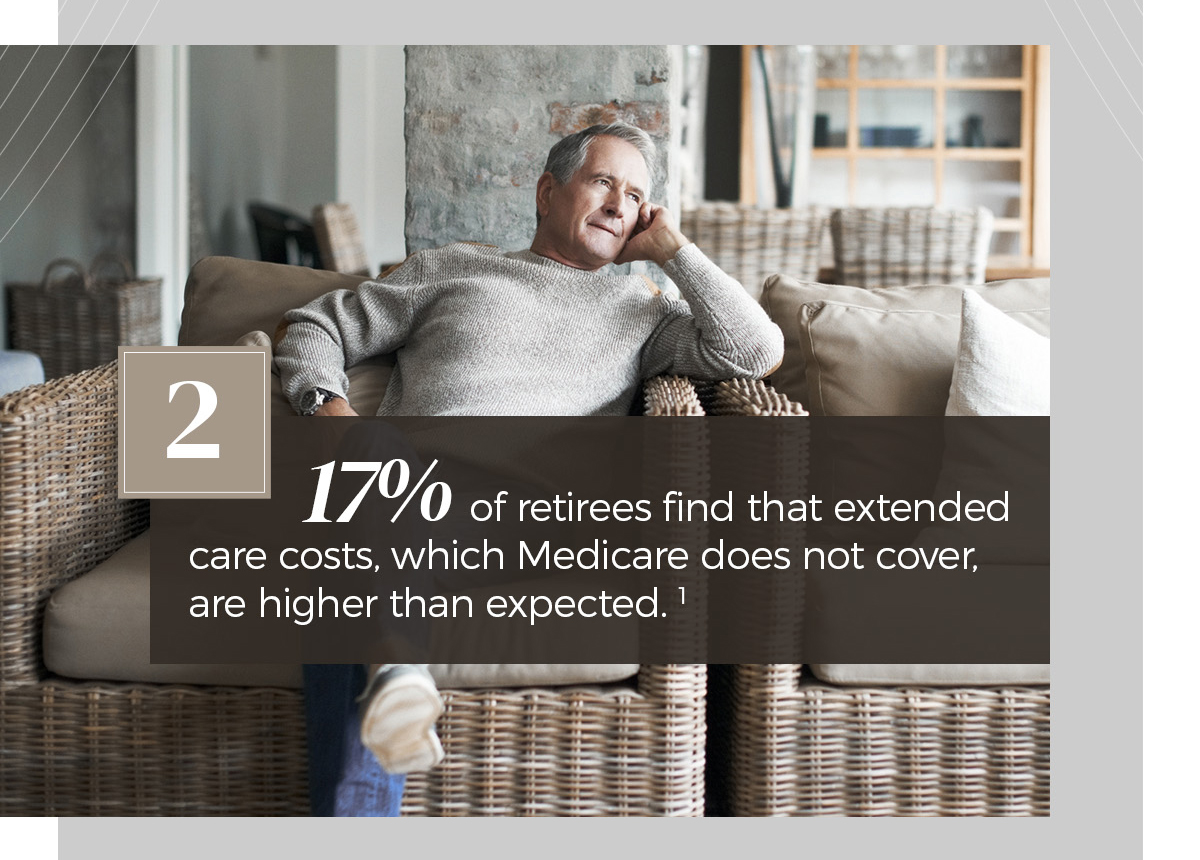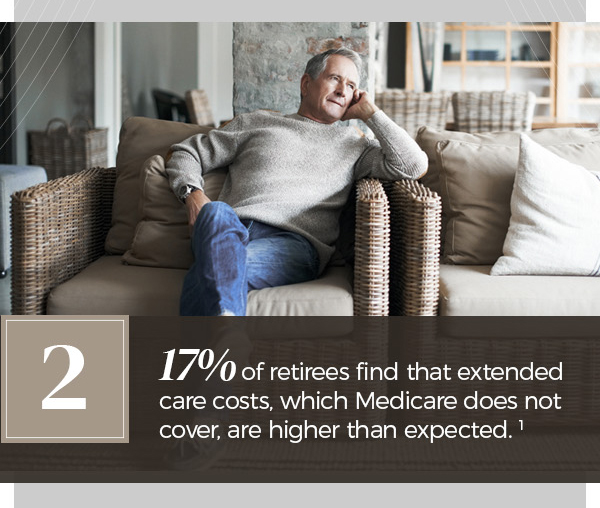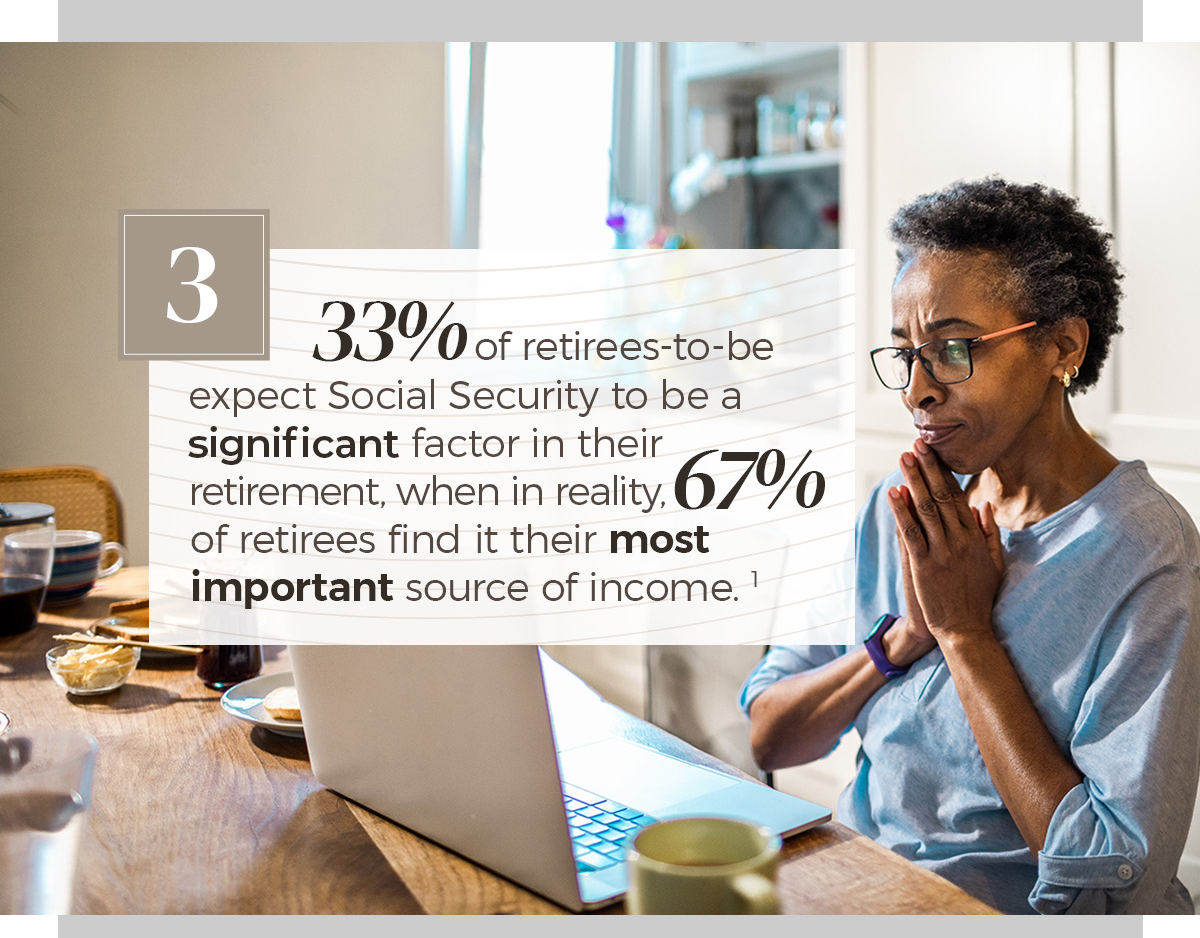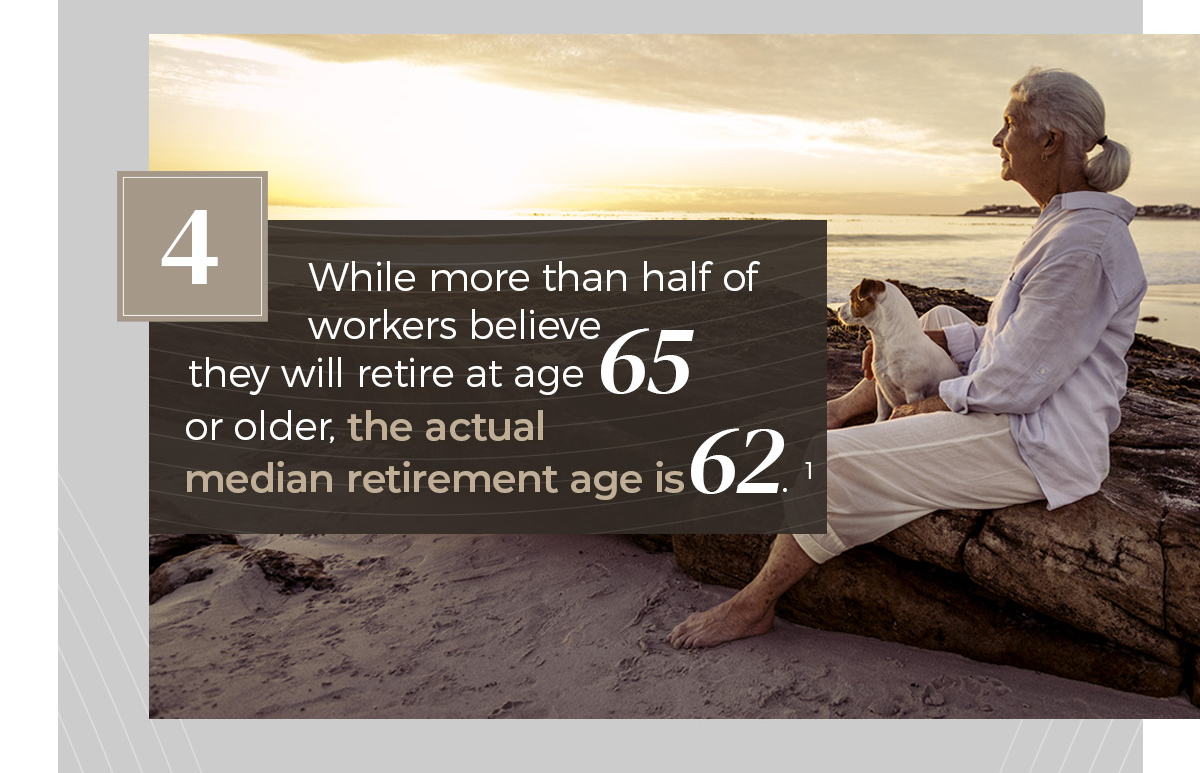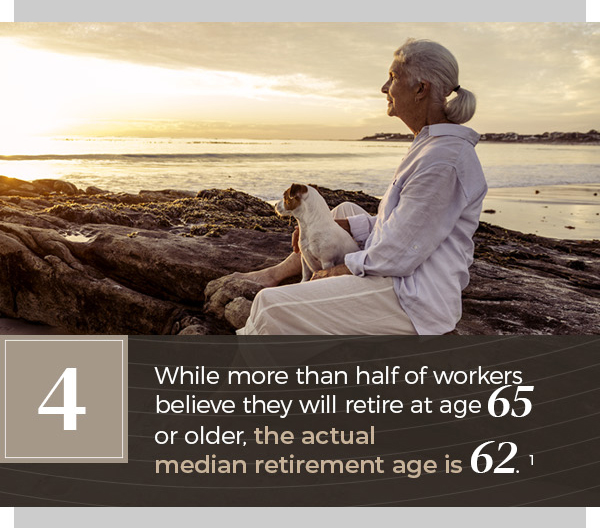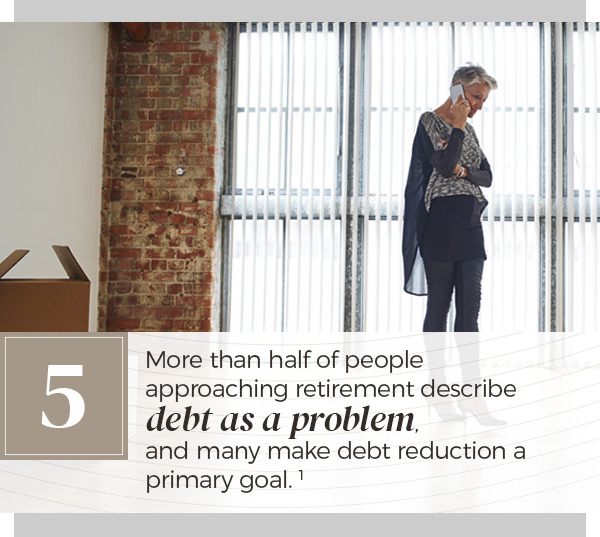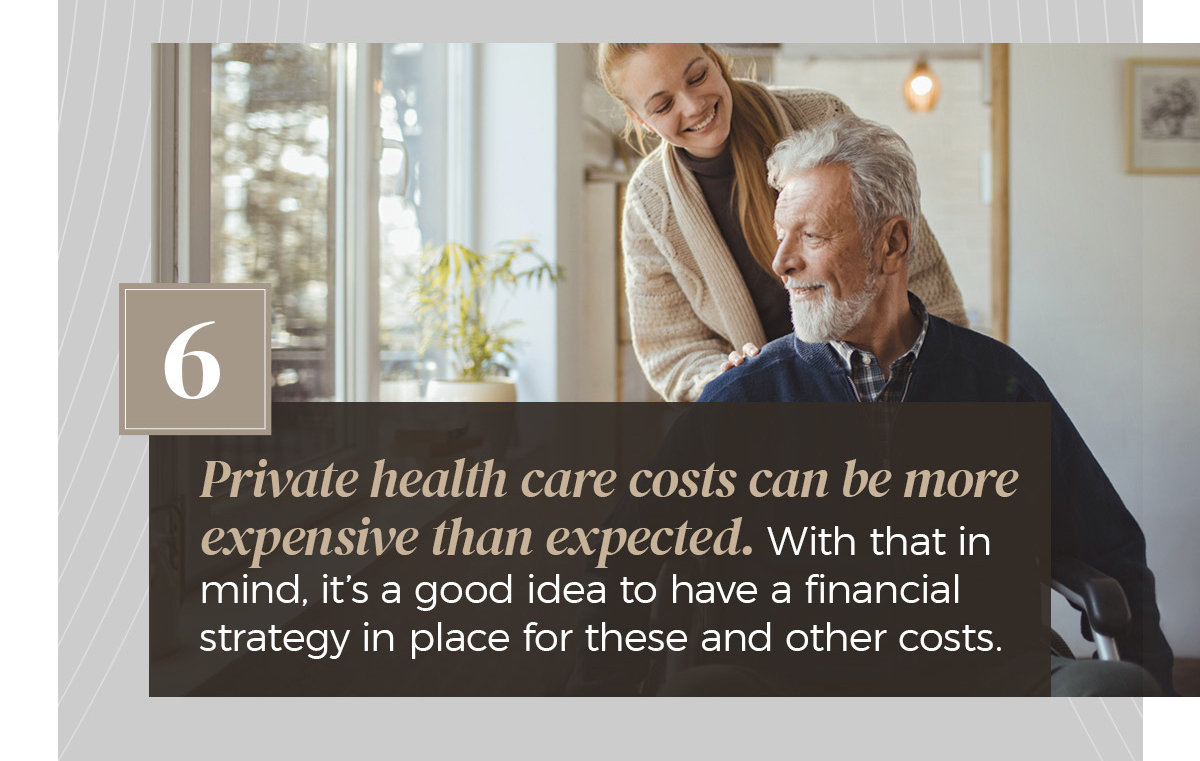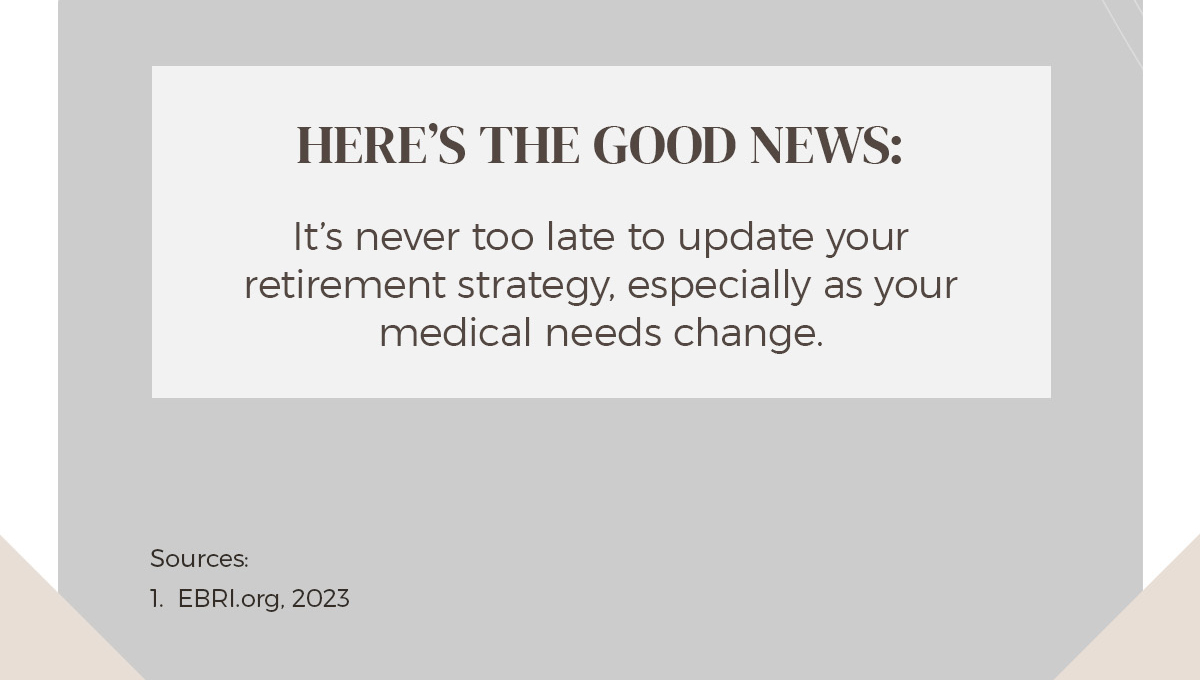 Related Content
Bonds may outperform stocks one year only to have stocks rebound the next.
Do you know how long it may take for your investments to double in value? The Rule of 72 is a quick way to figure it out.
A good professional provides important guidance and insight through the years.