Choose Your Own Retirement Adventure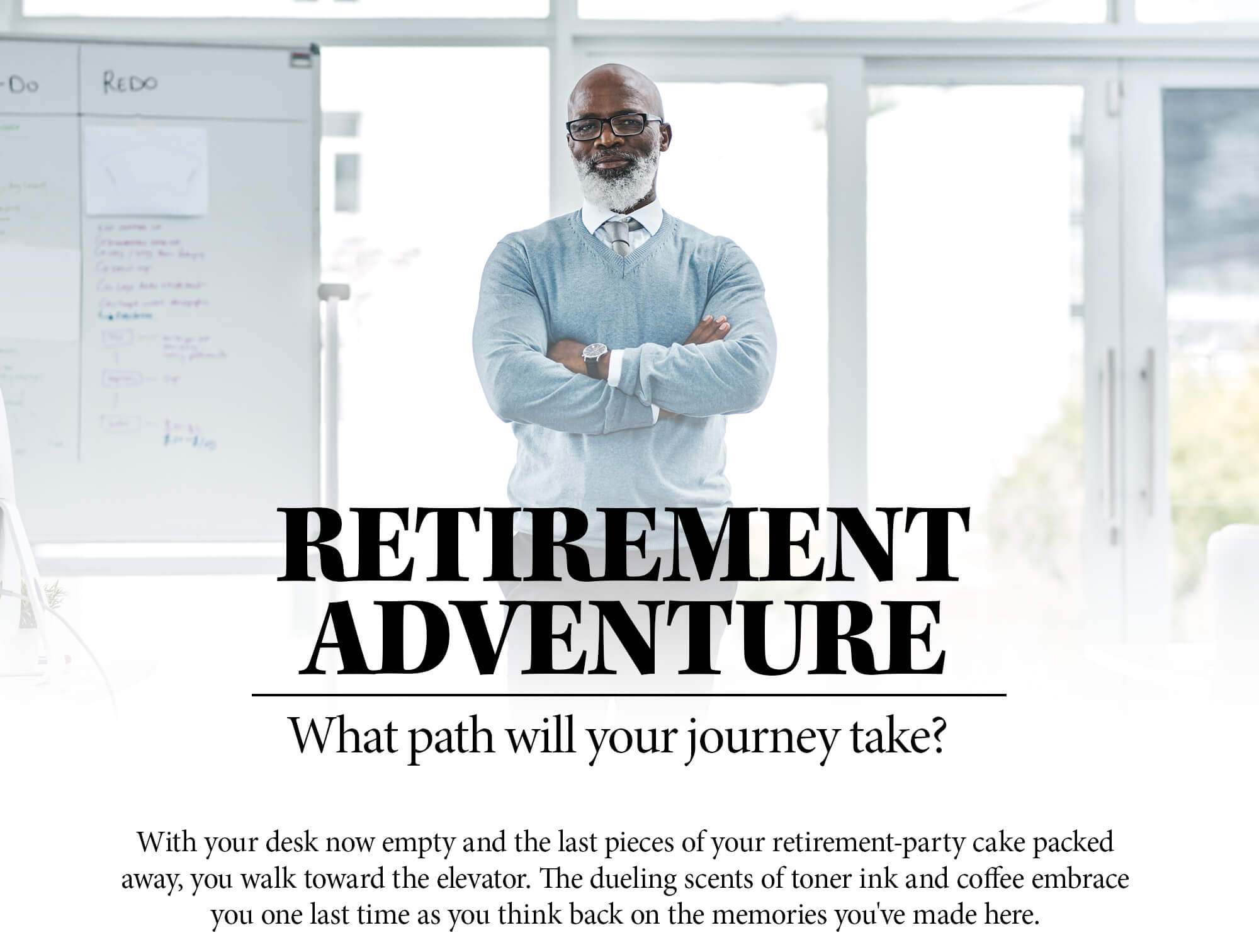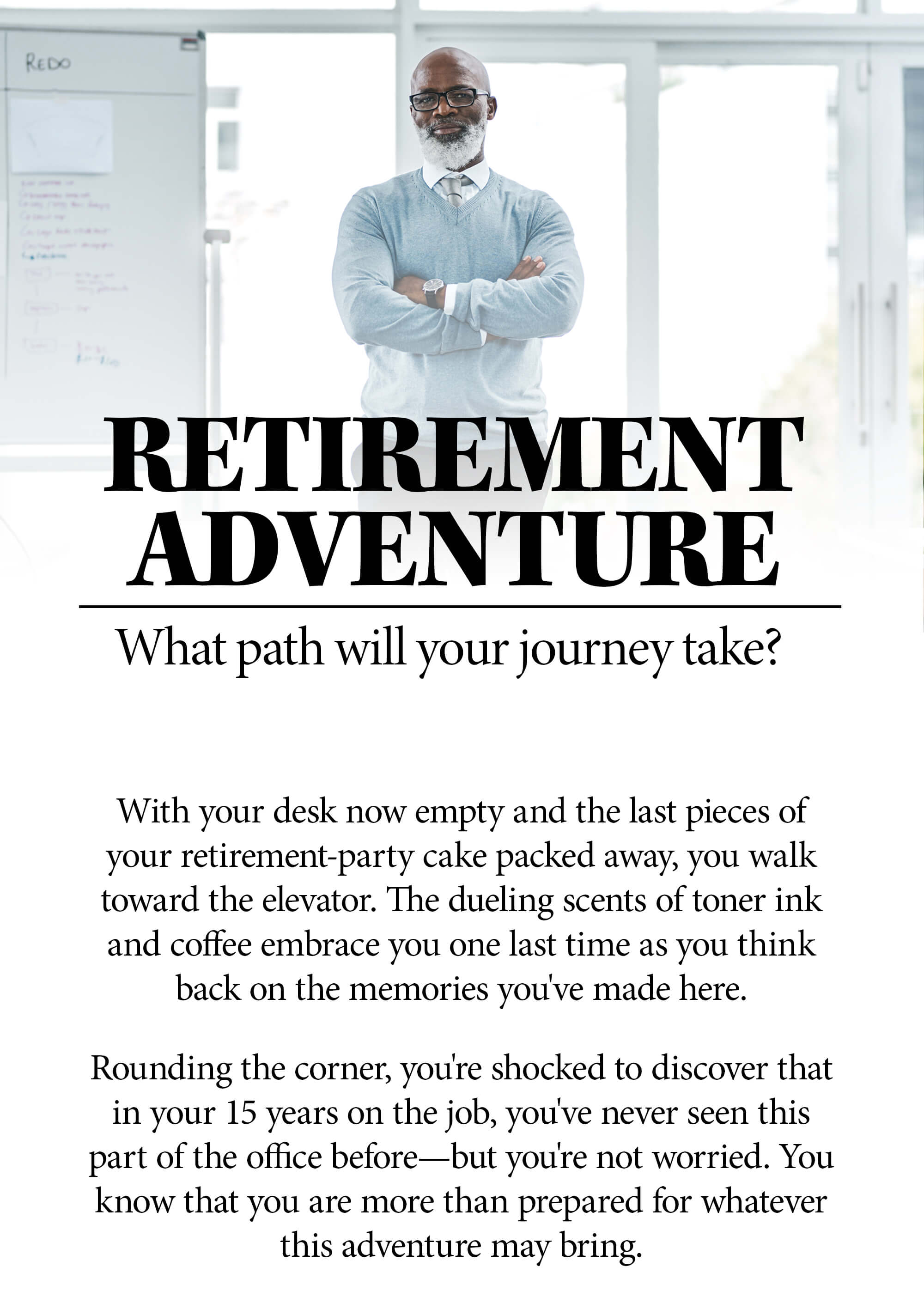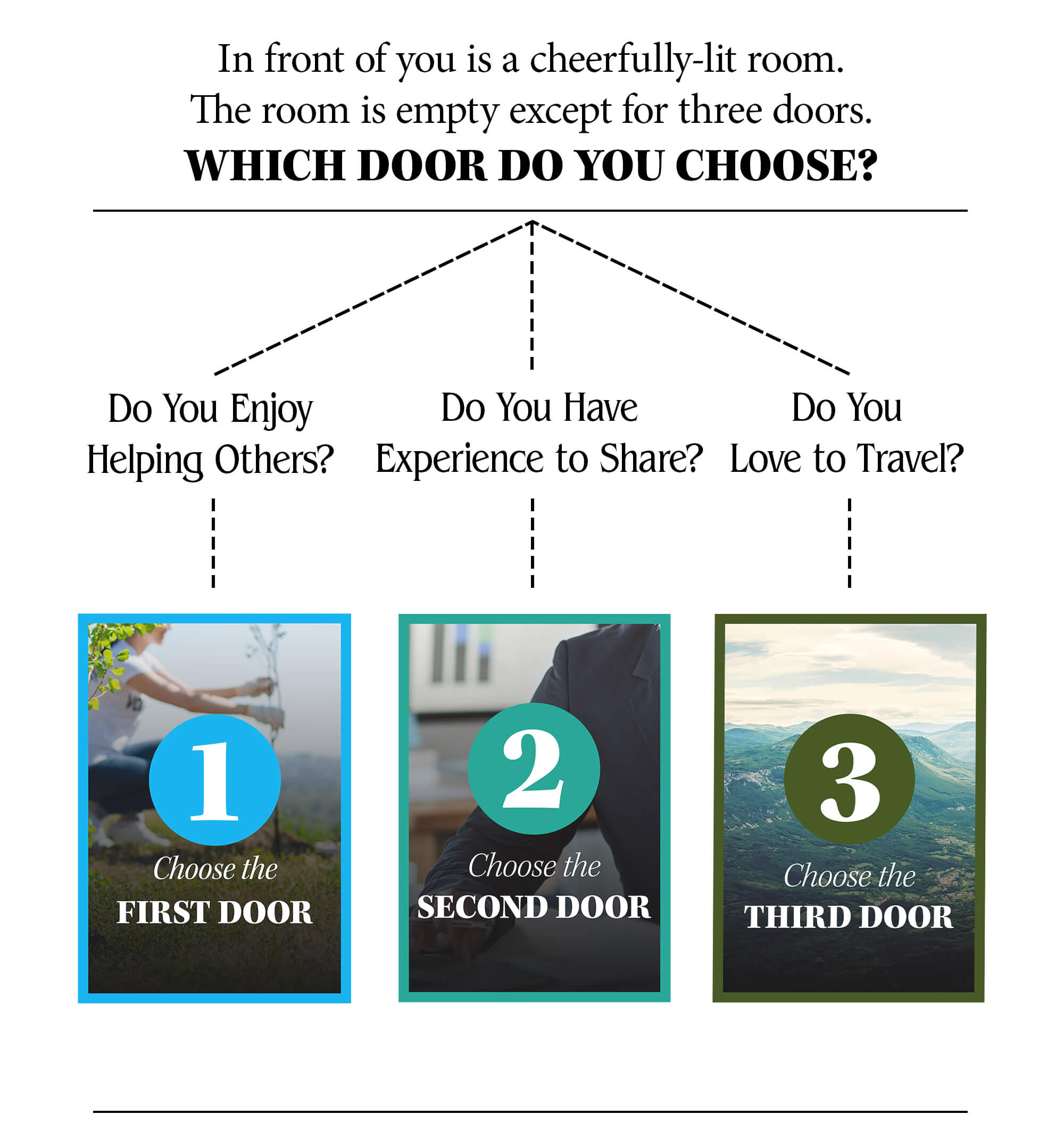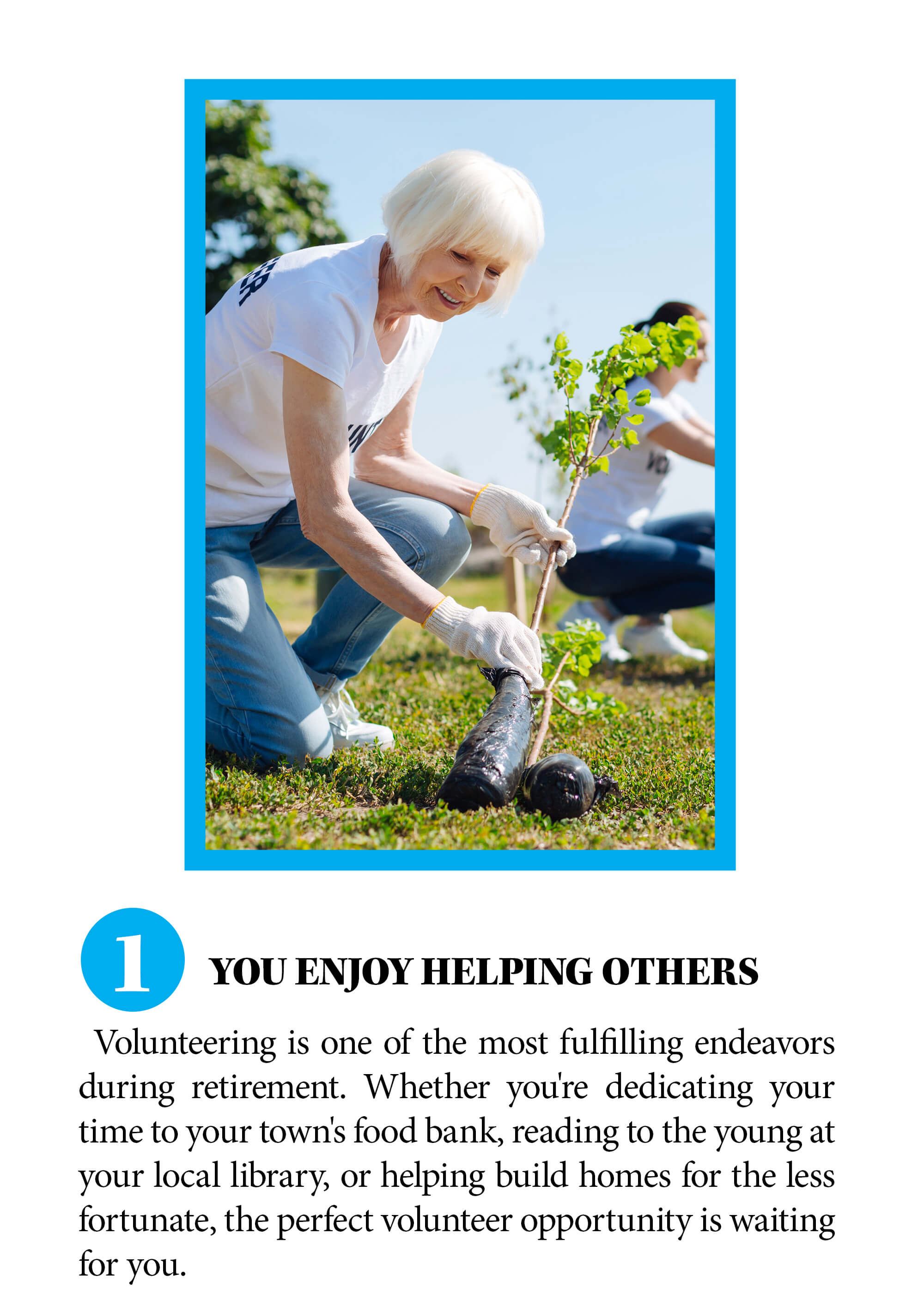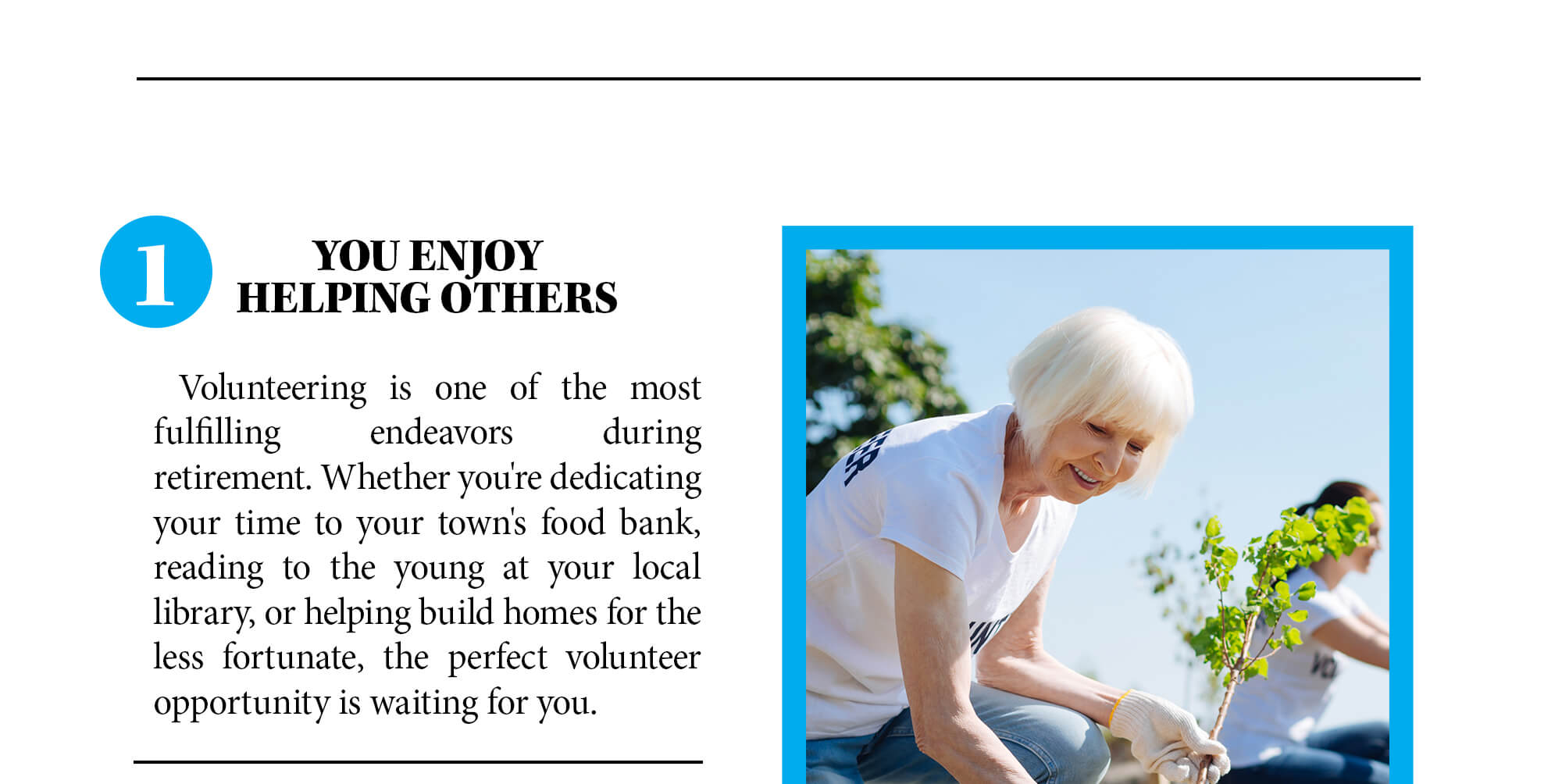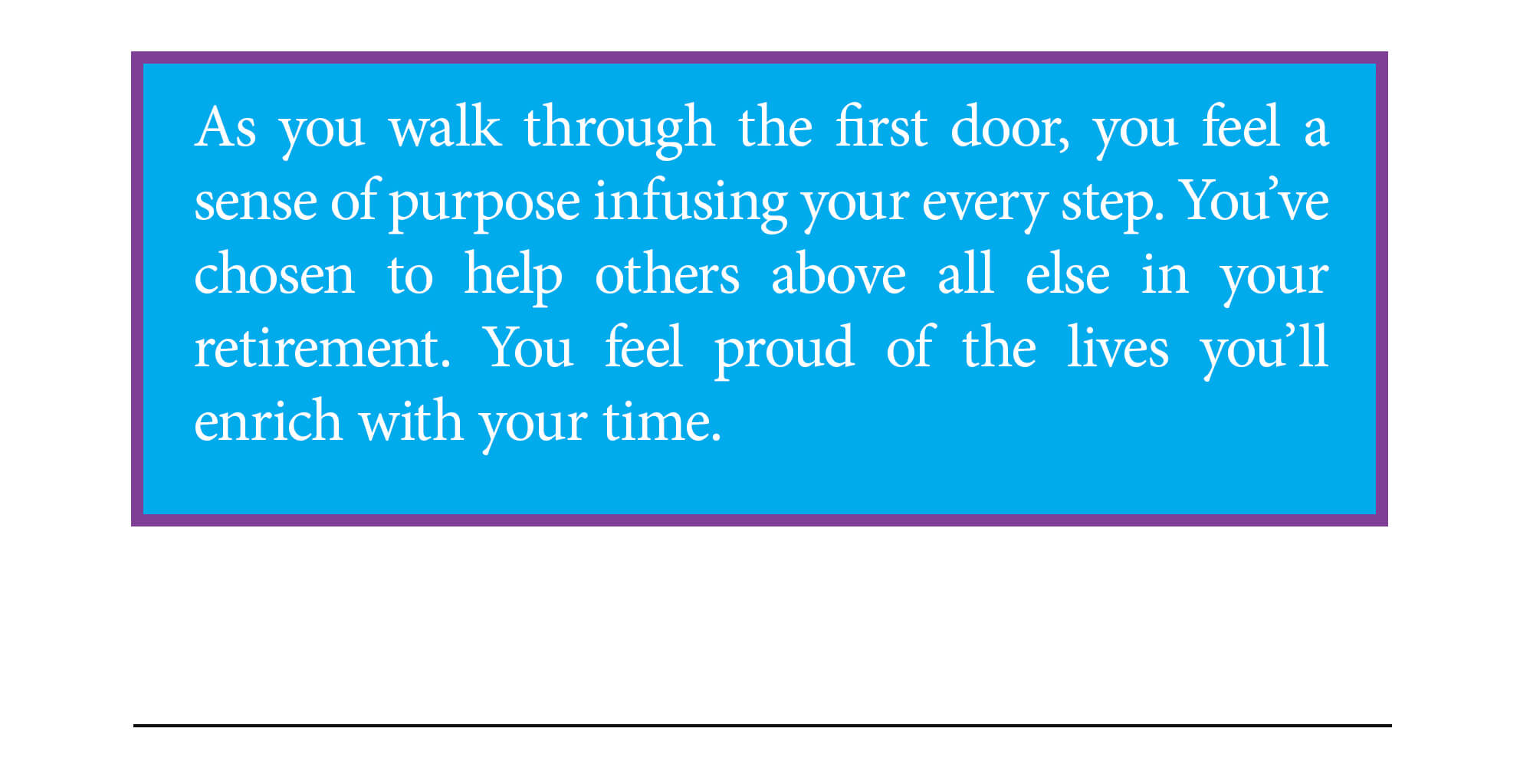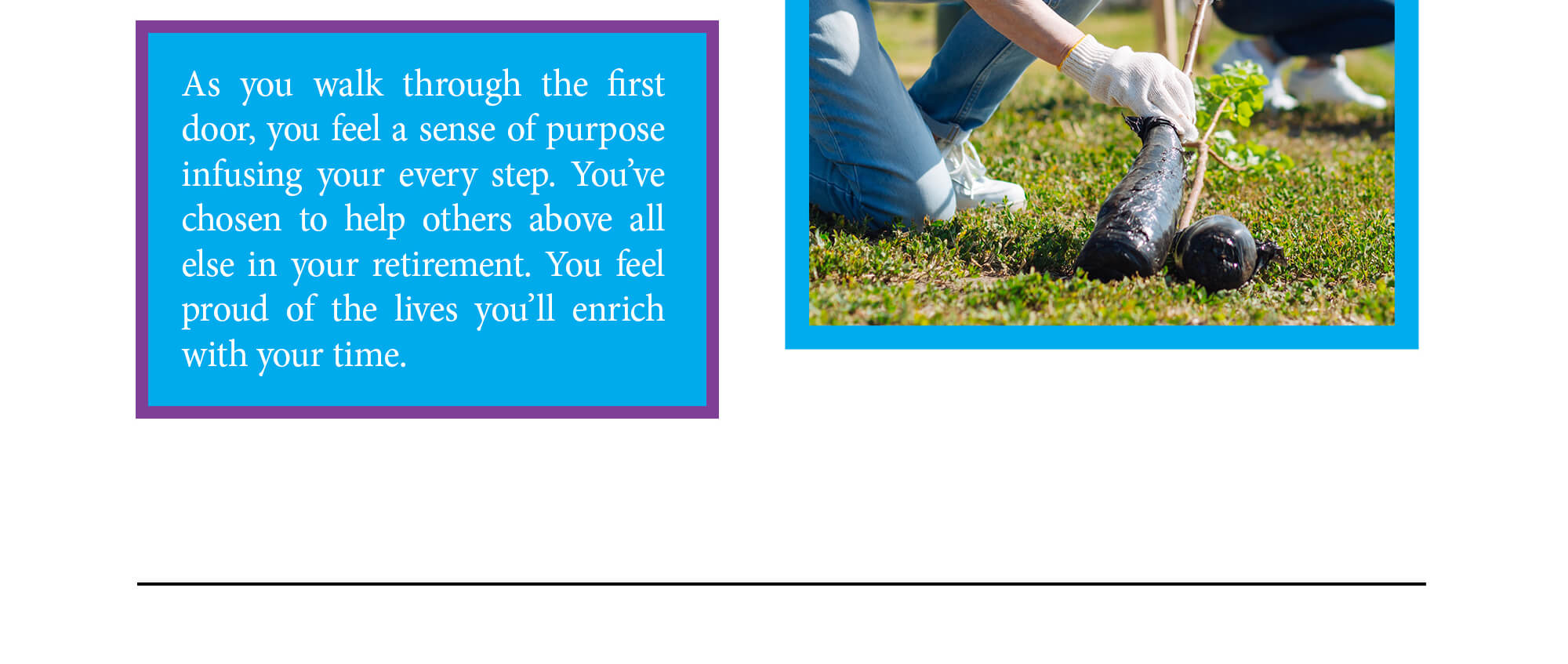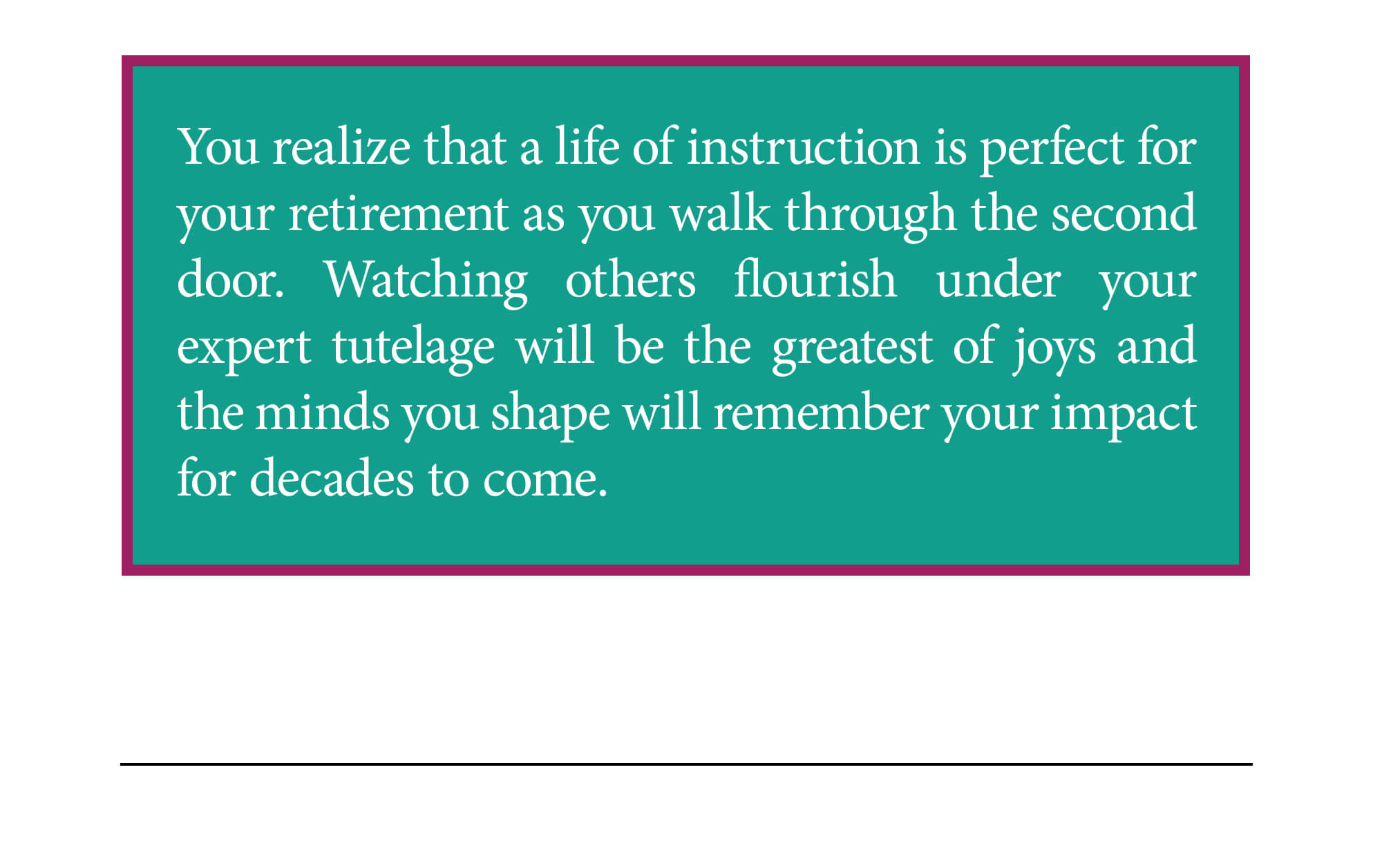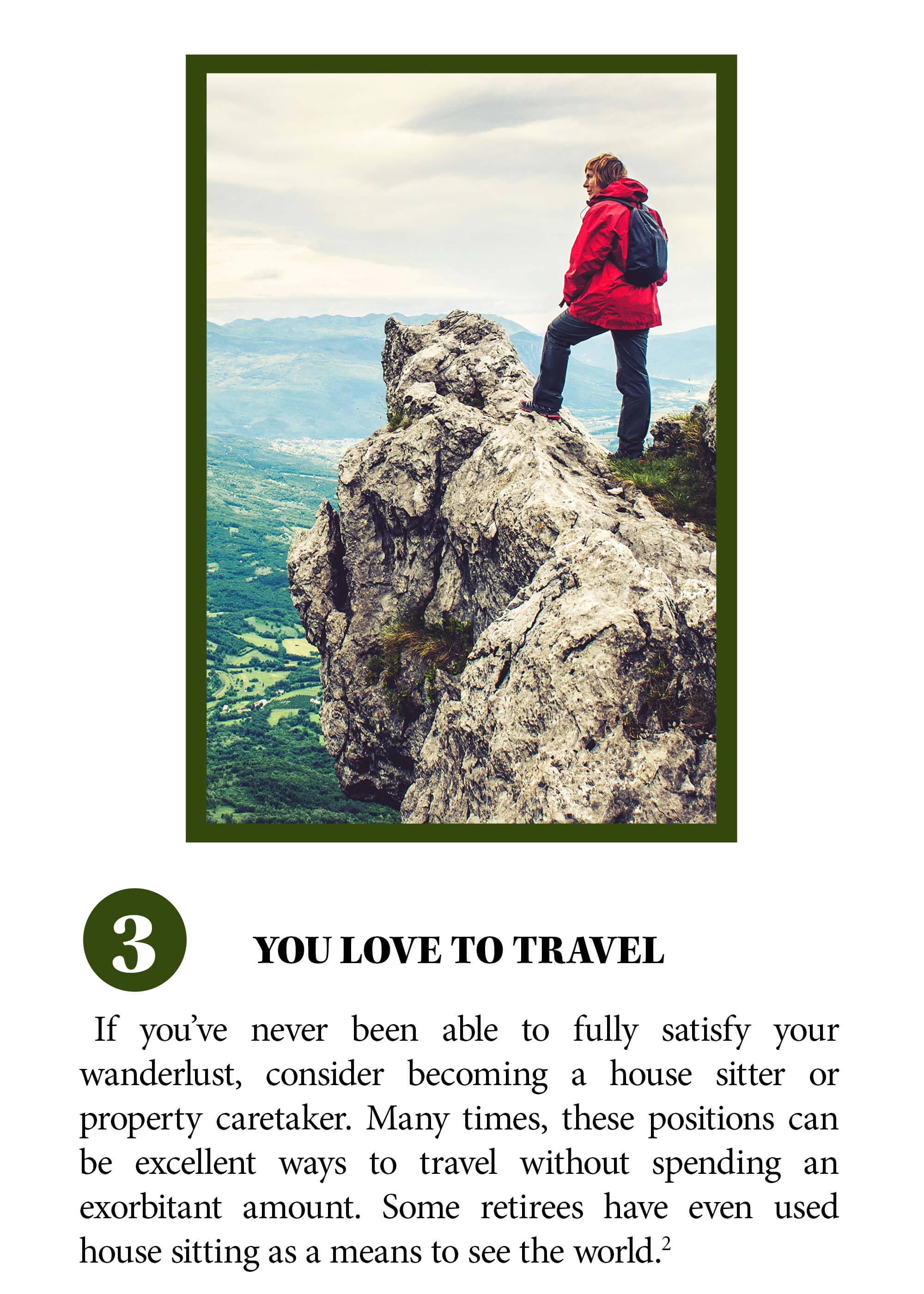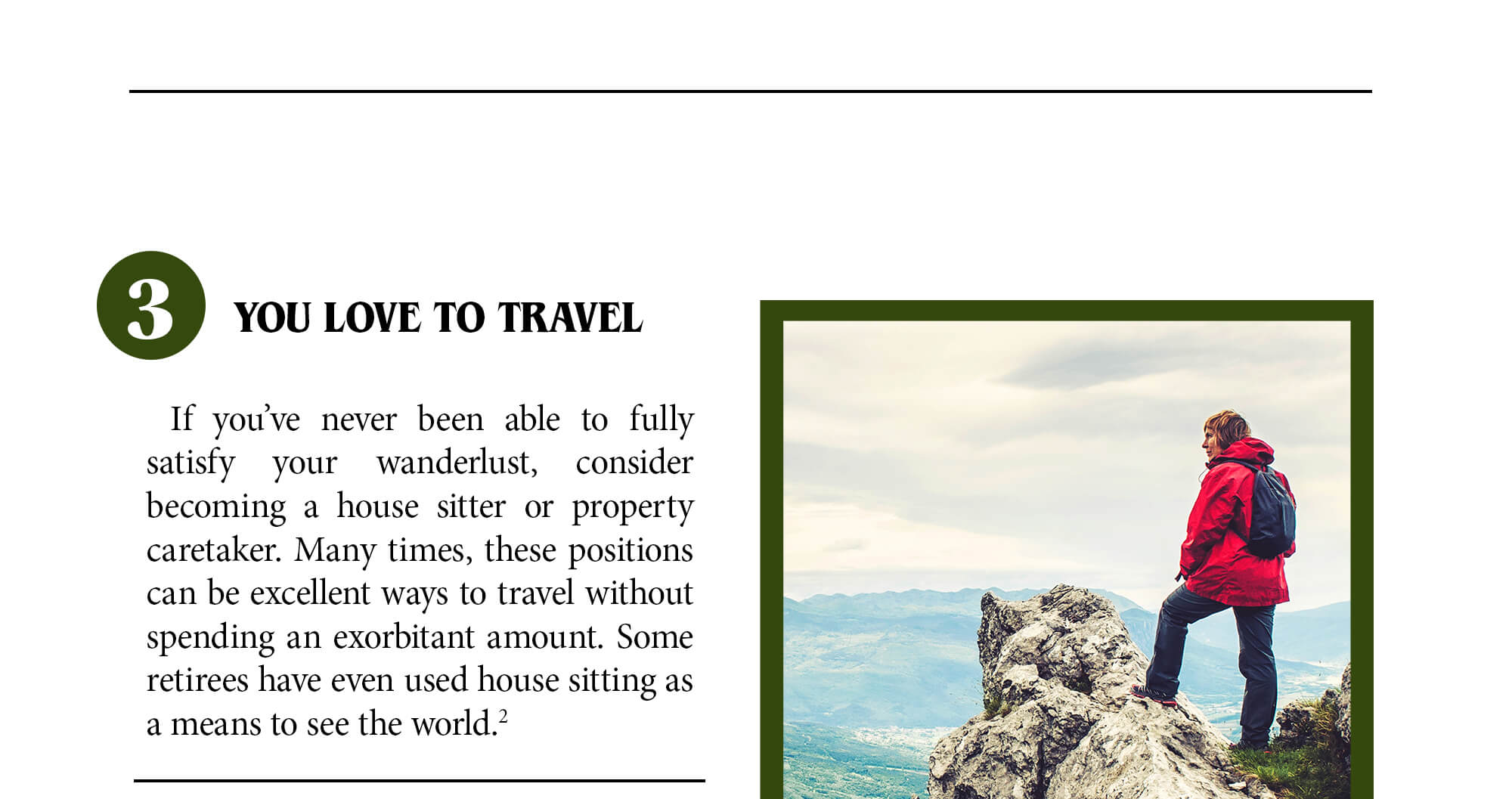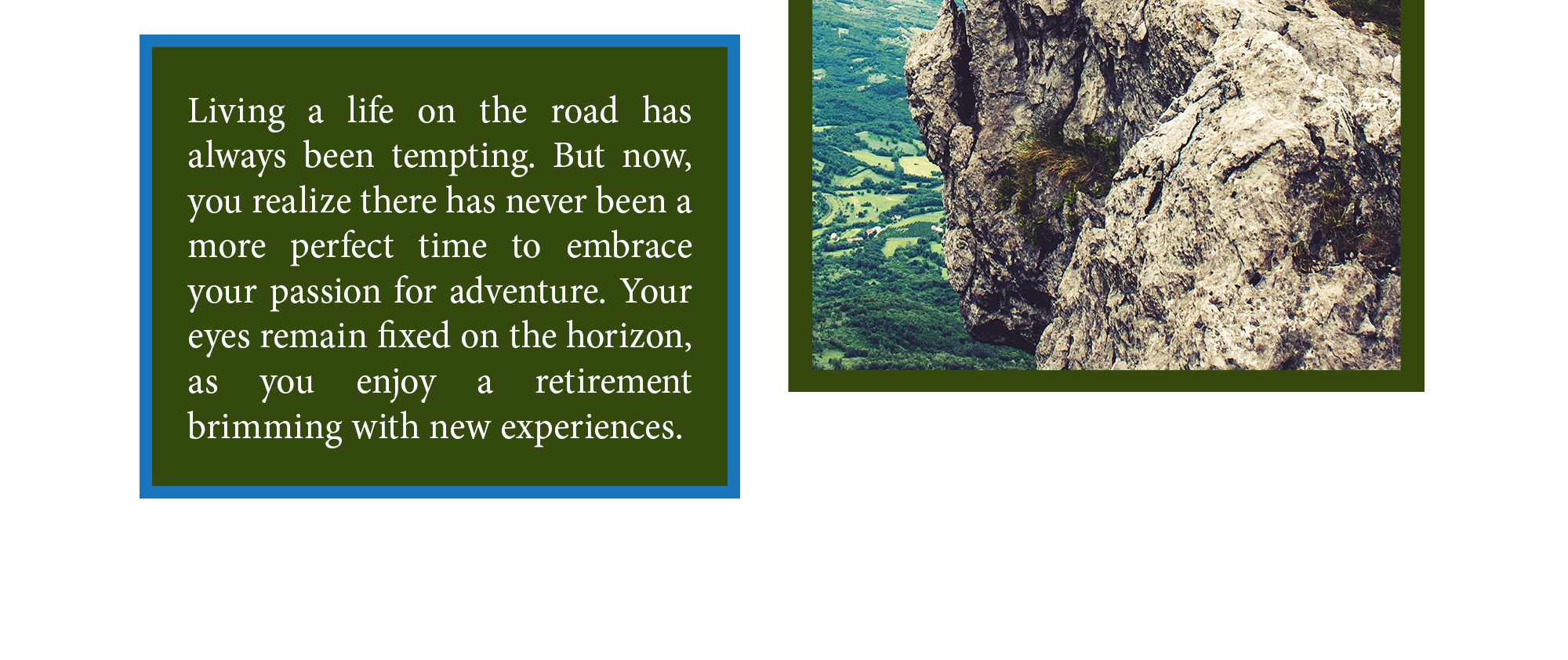 Related Content
Is your estate in order? This short quiz may help you assess your overall strategy.
1035 exchanges provide a way to trade-in an annuity contract or life insurance policy without triggering a tax liability.
Having your identity stolen may result in financial loss plus the cost of trying to restore your good name.