How to Conquer the World - 5 Financial Strategies for Savvy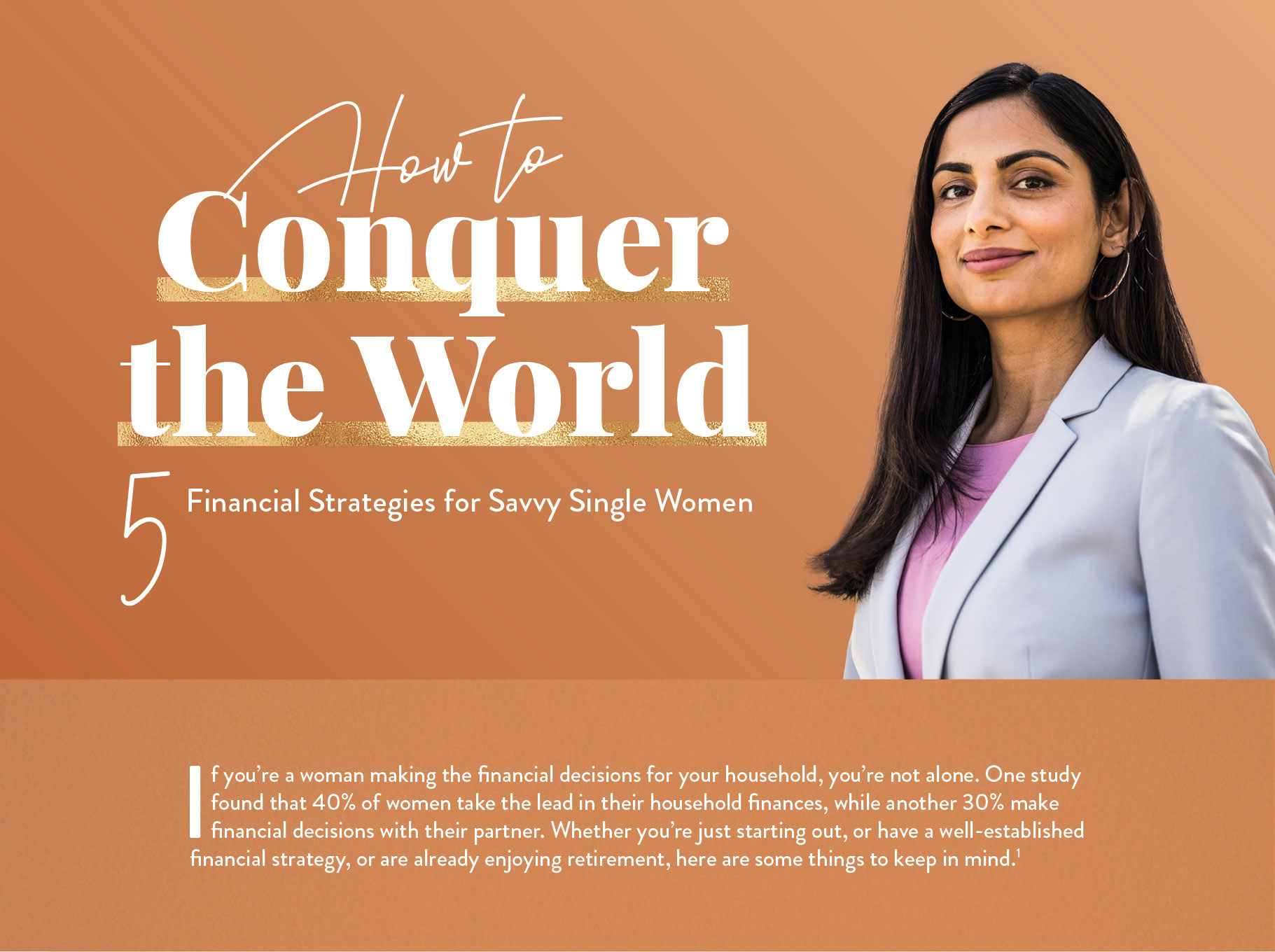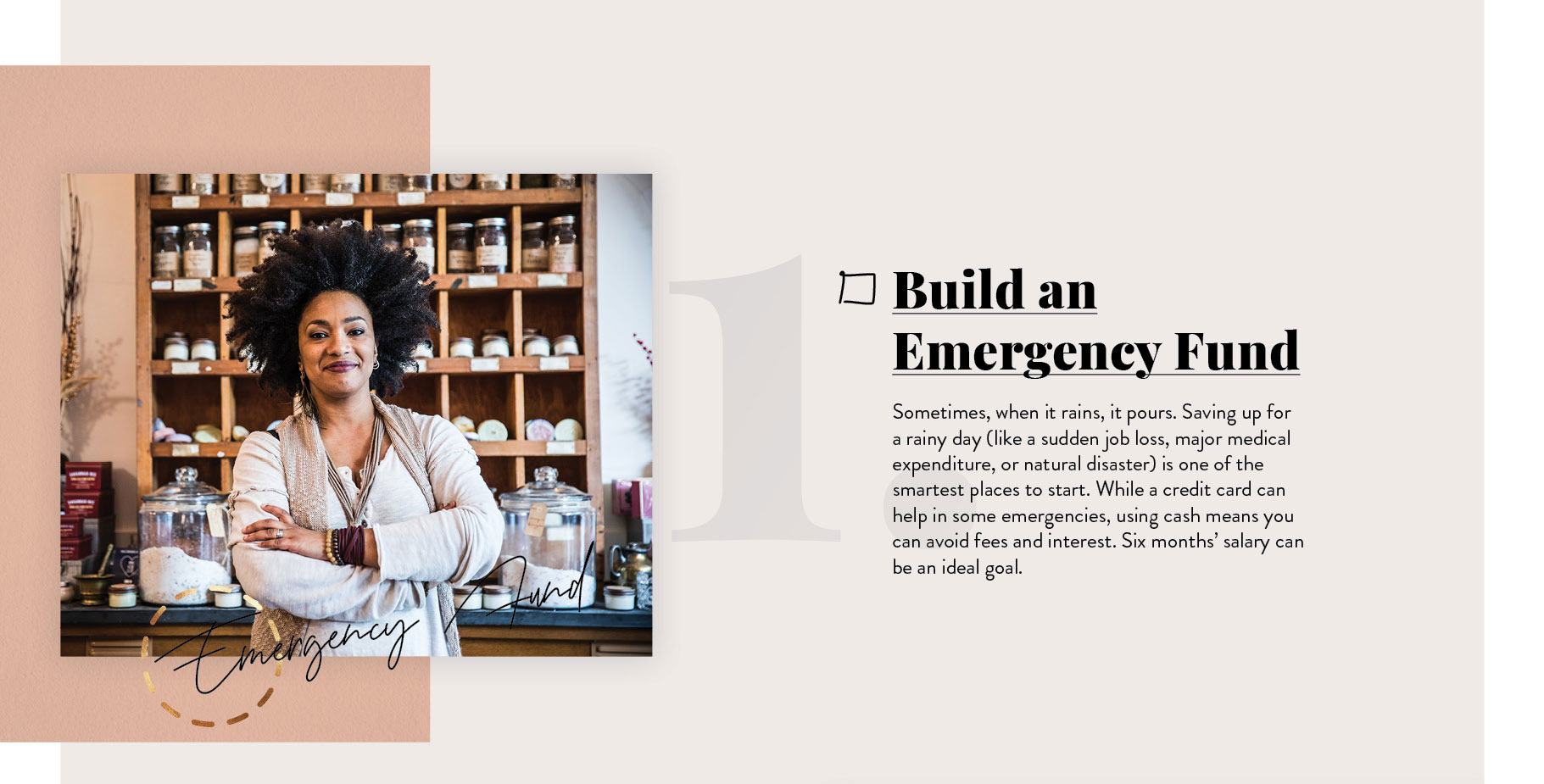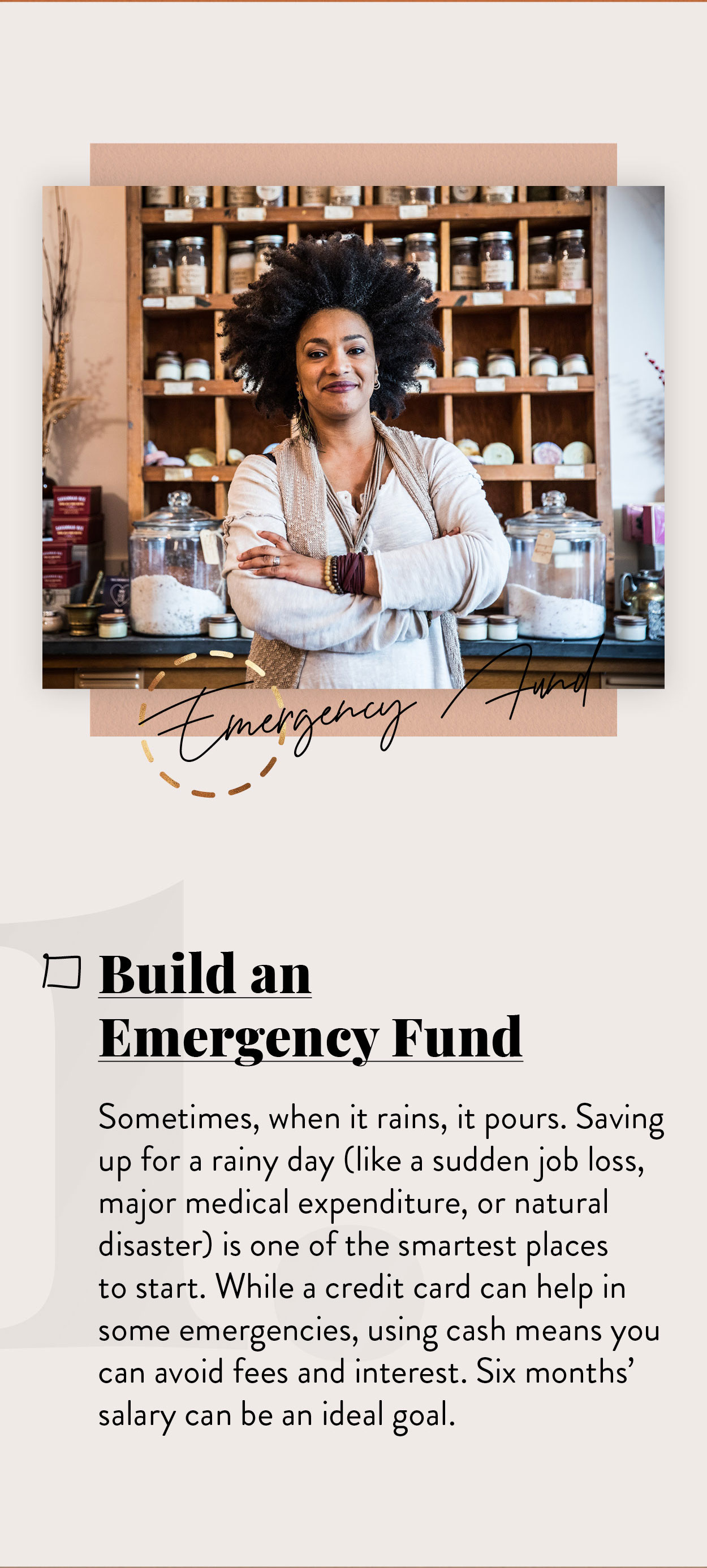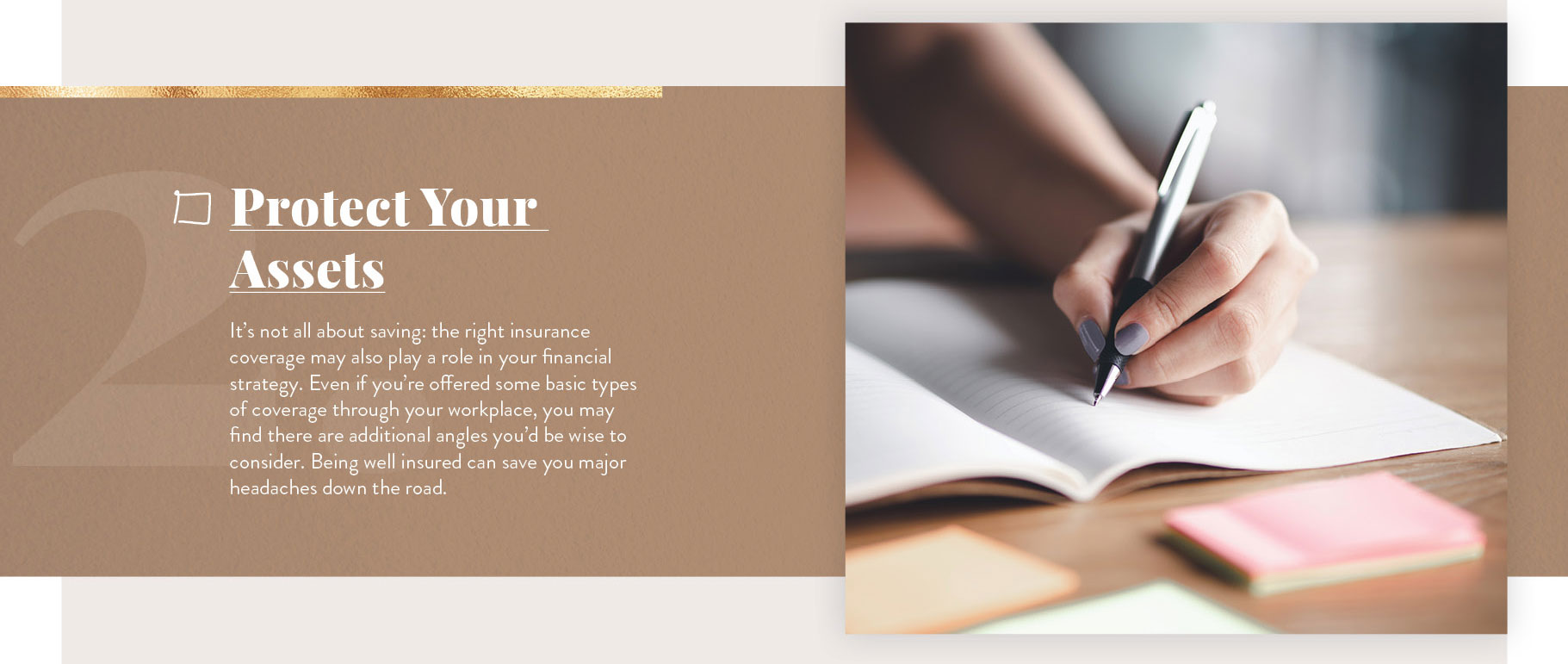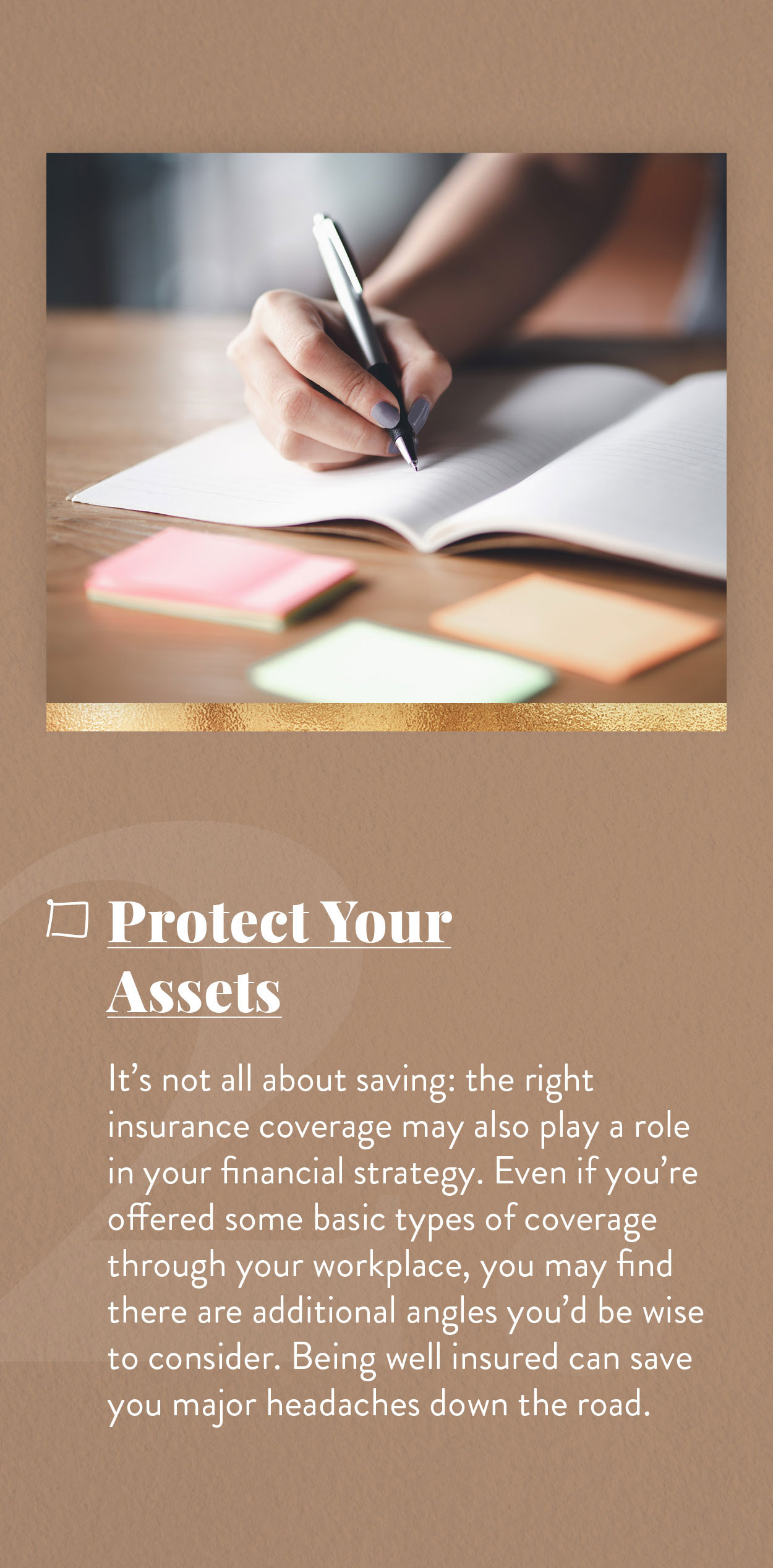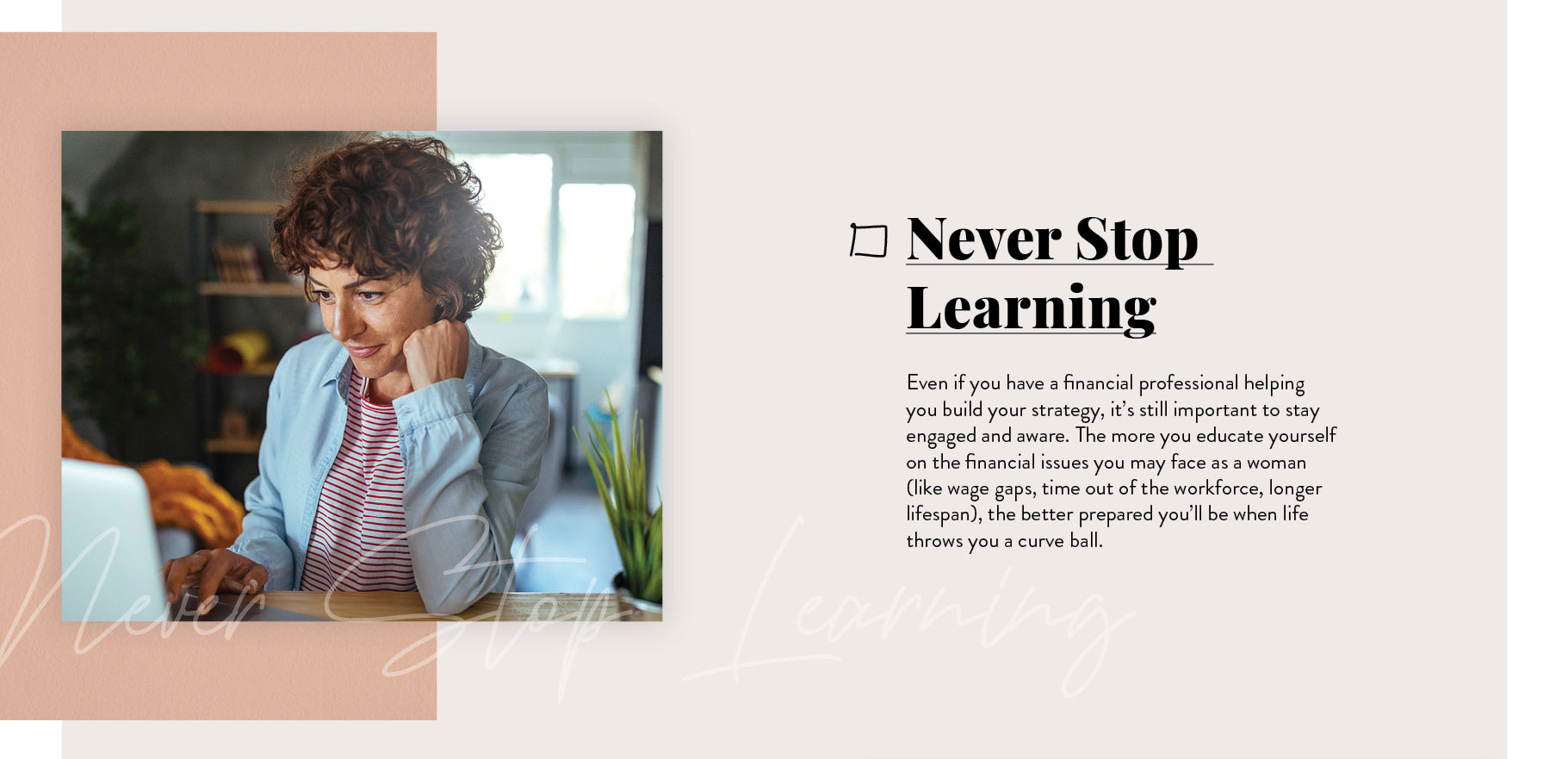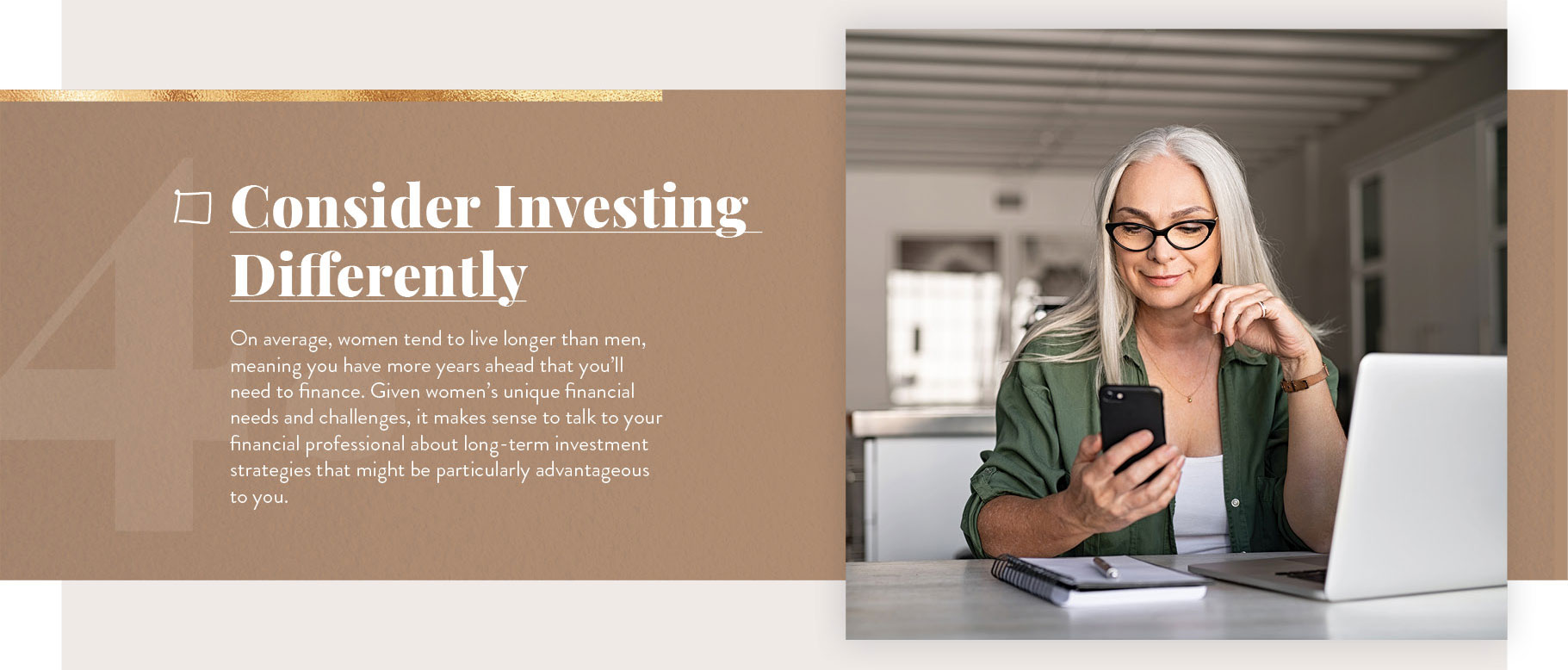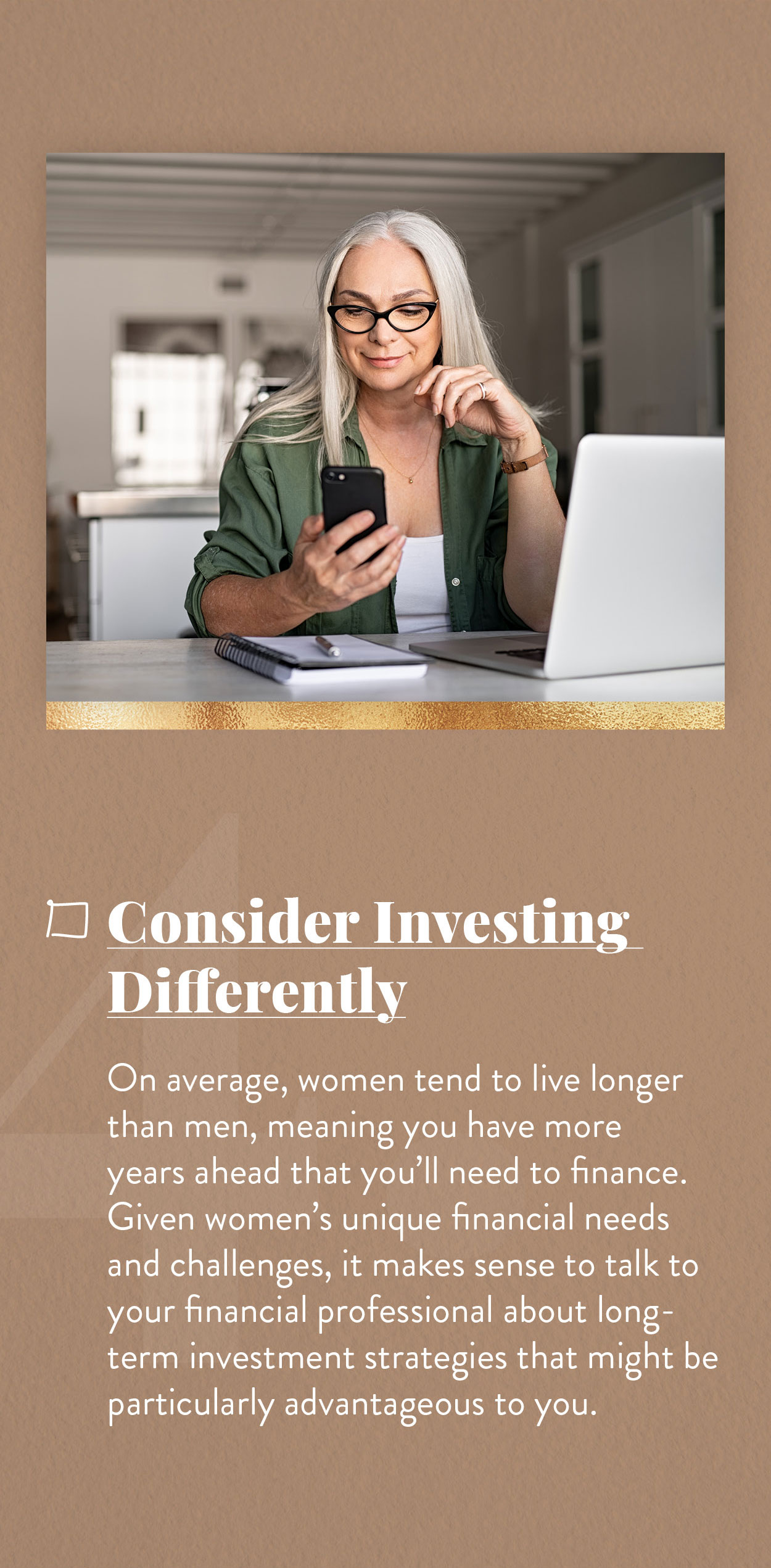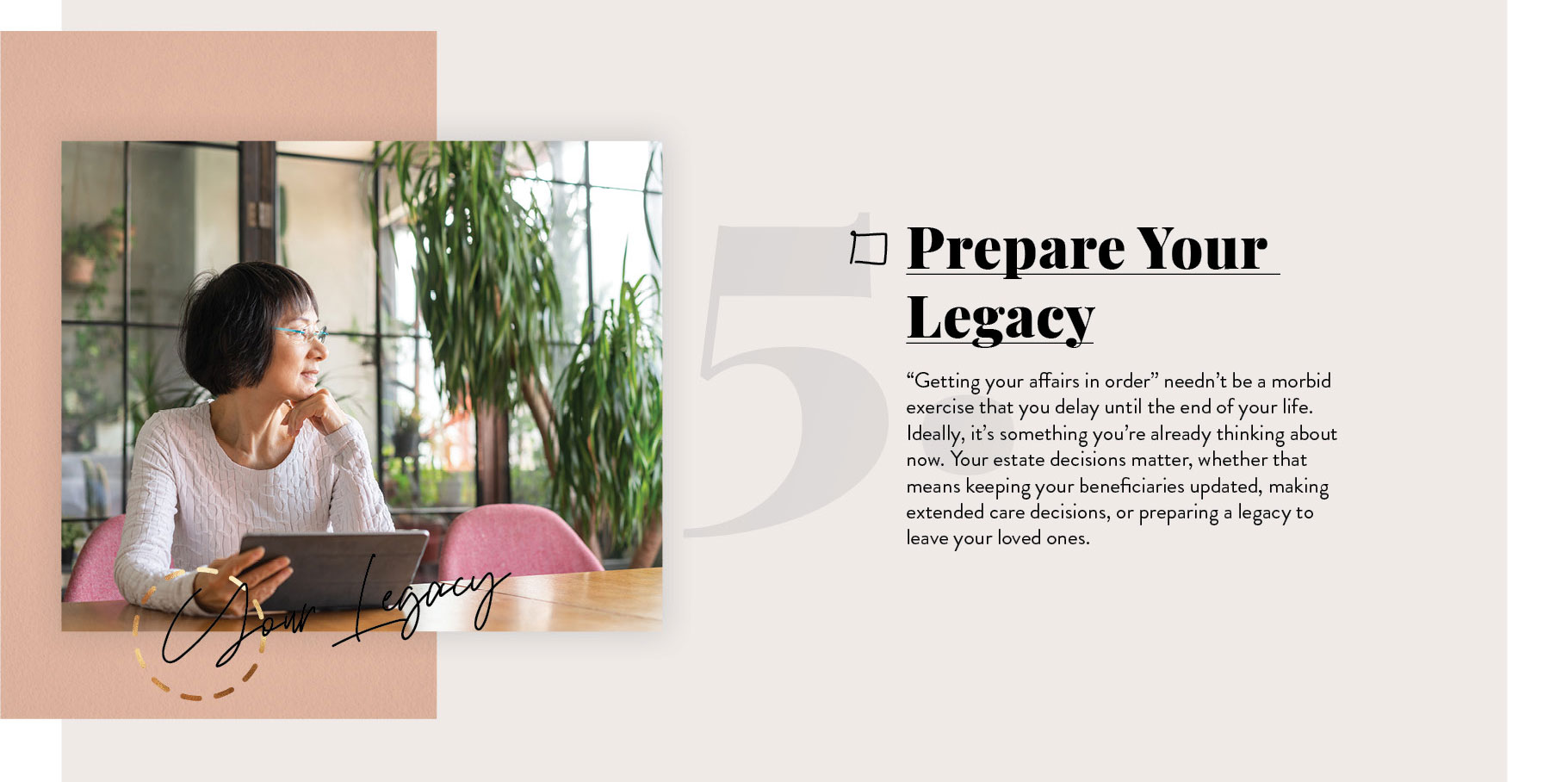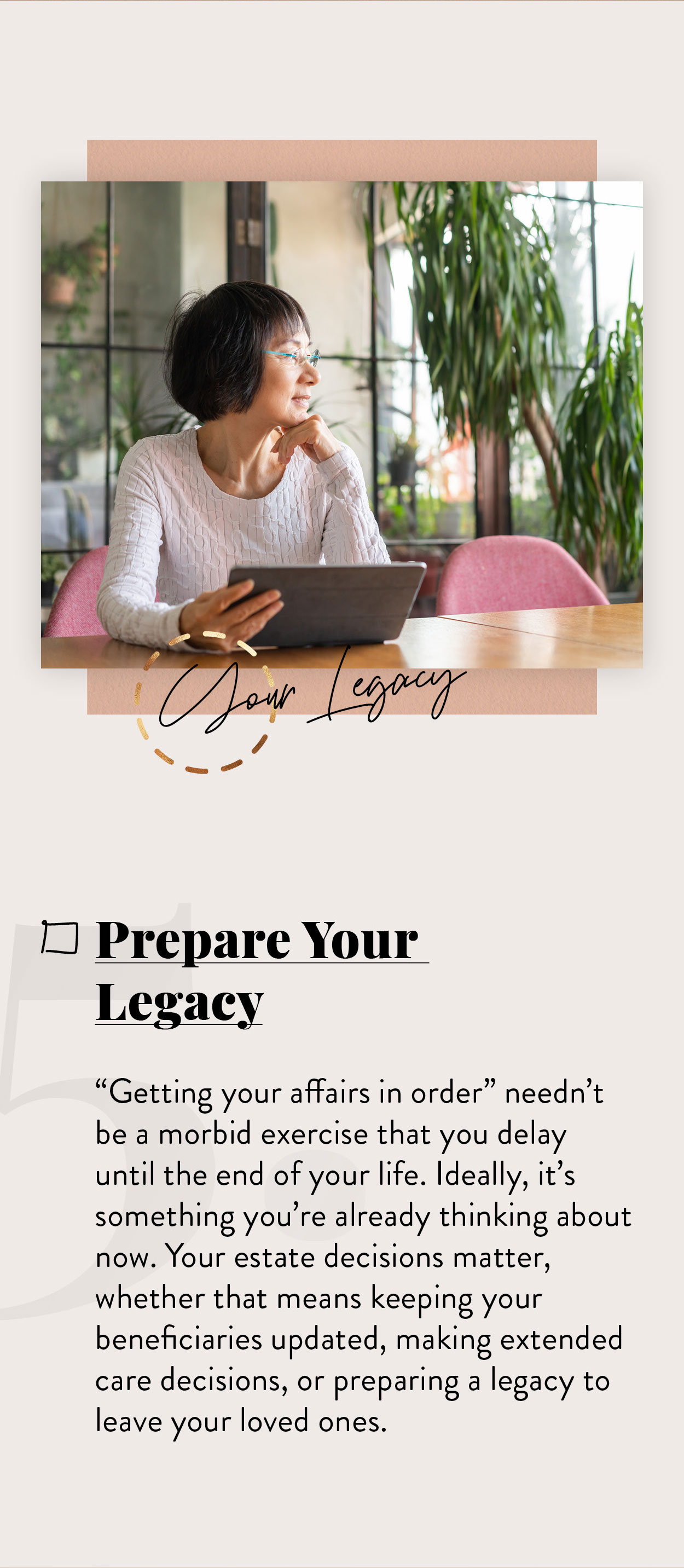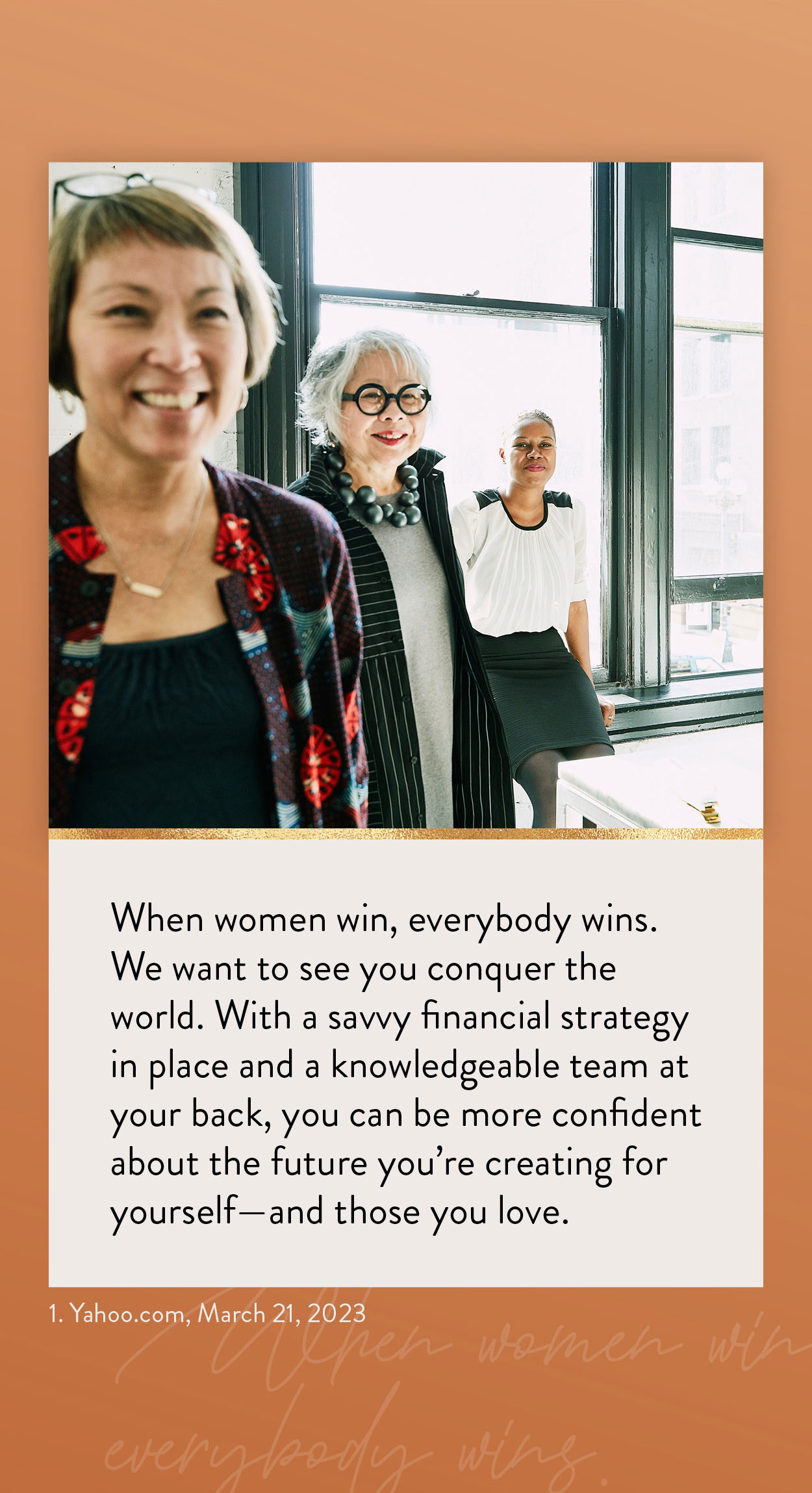 Related Content
You're hit by an uninsured driver. Now what? Are you protected against financial losses?
Estimate how many years you may need retirement assets or how long to provide income to a surviving spouse or children.
You taught them how to read and how to ride a bike, but have you taught your children how to manage money?