Bull & Bear Markets: A Timeline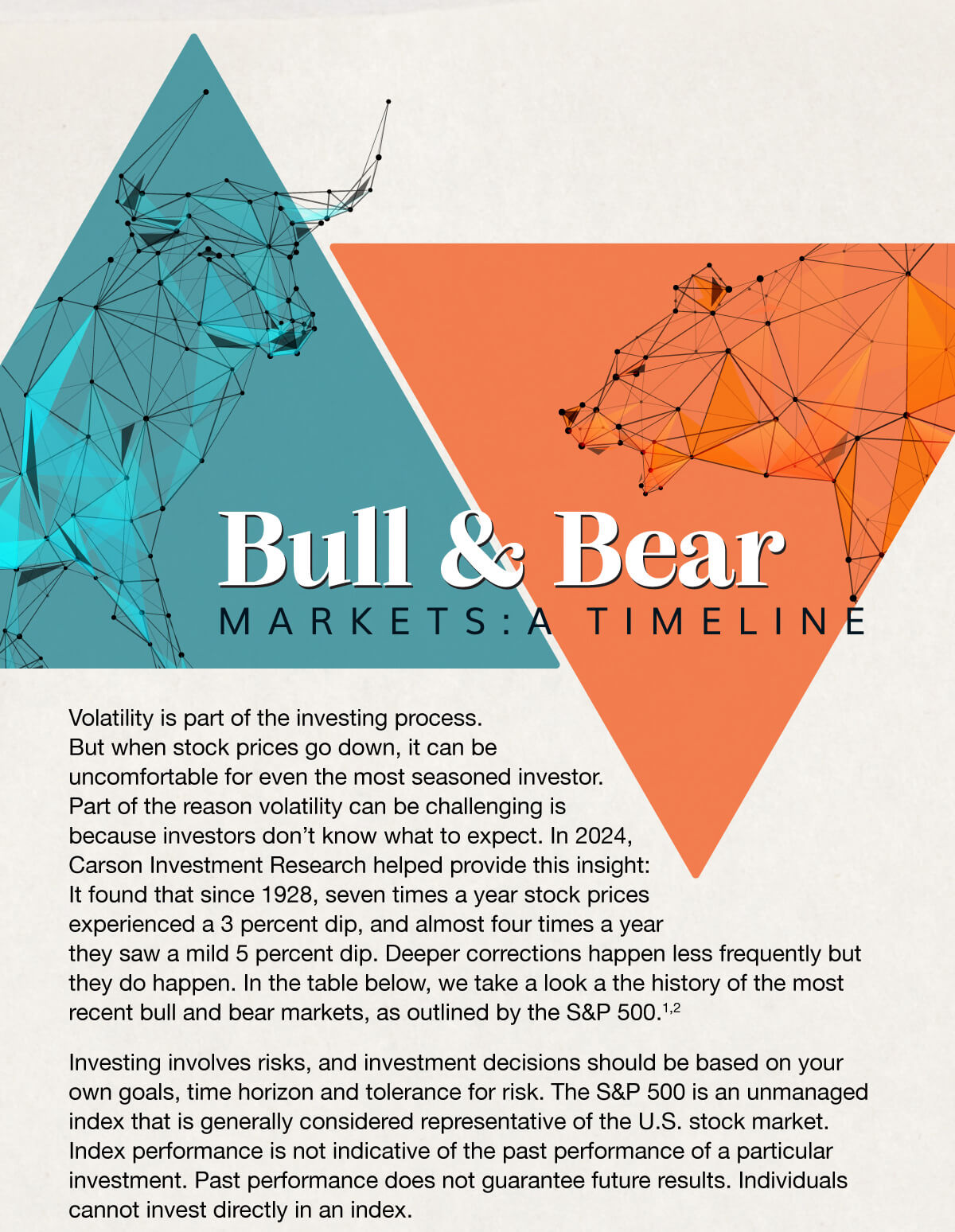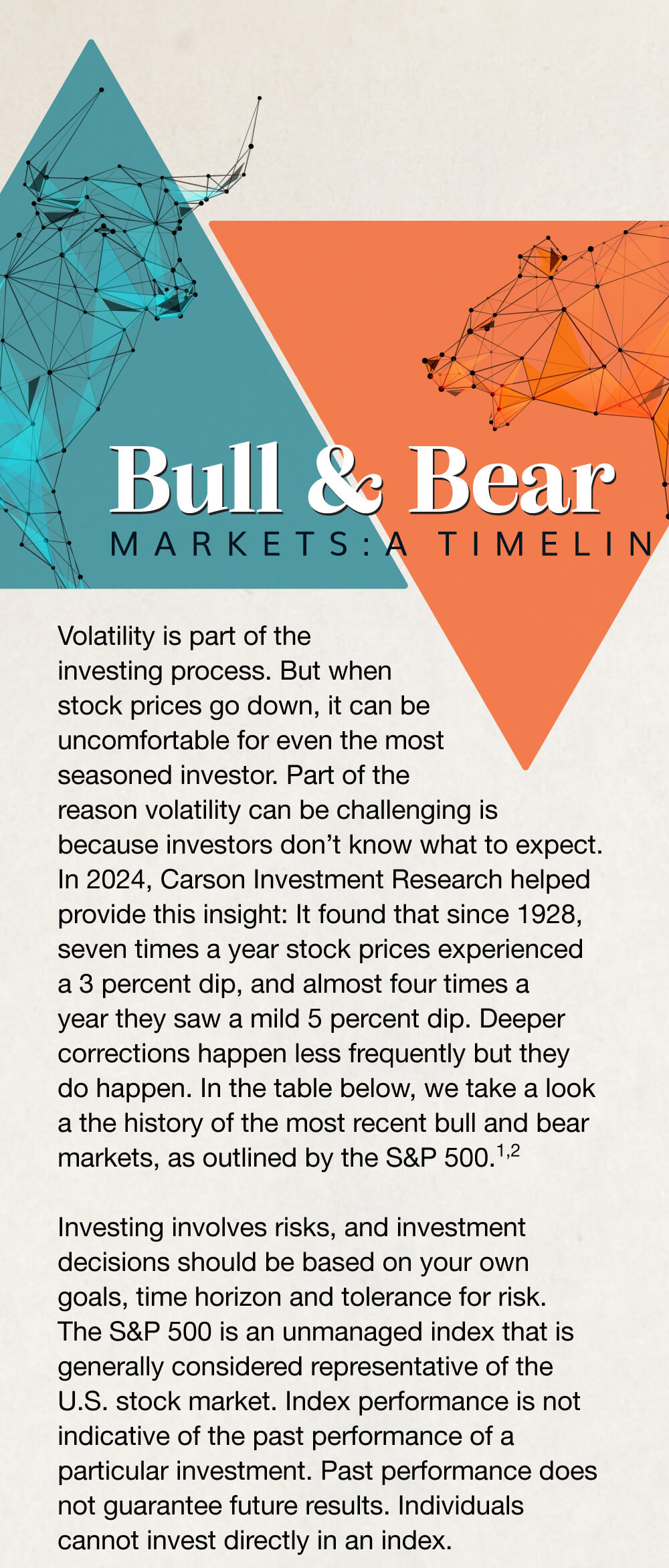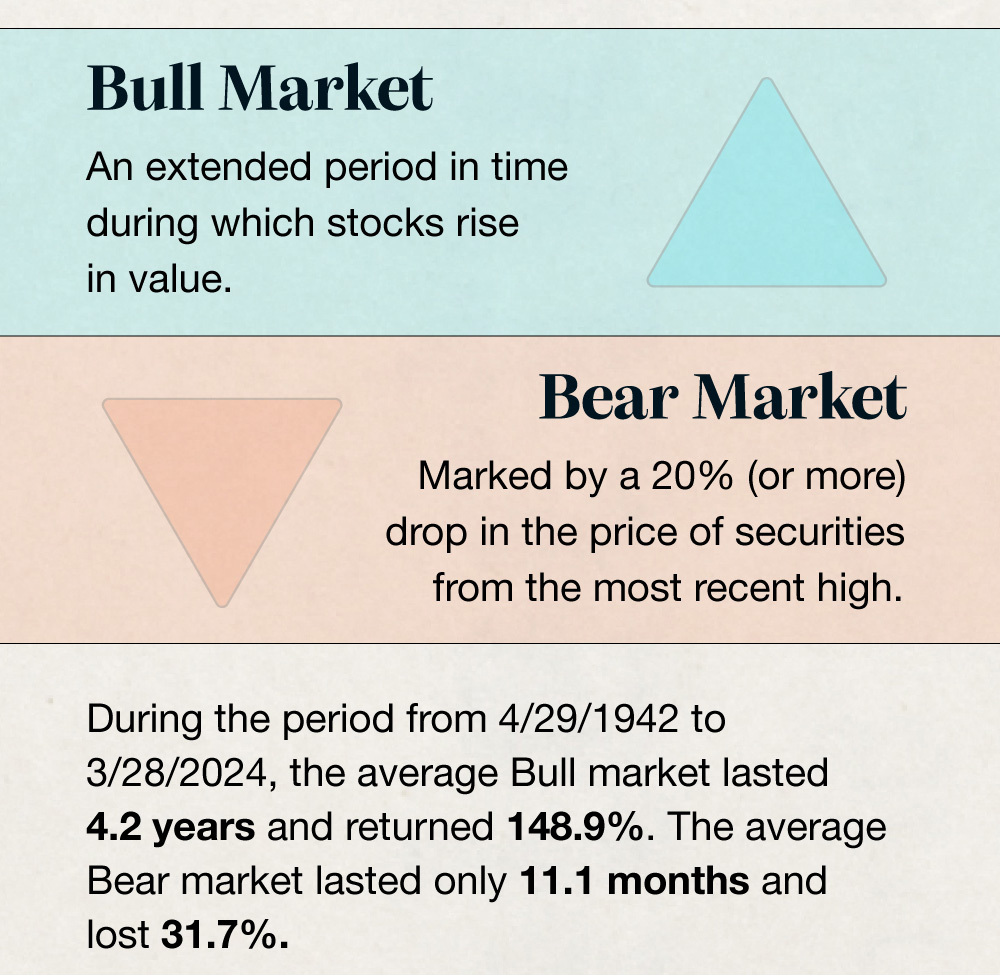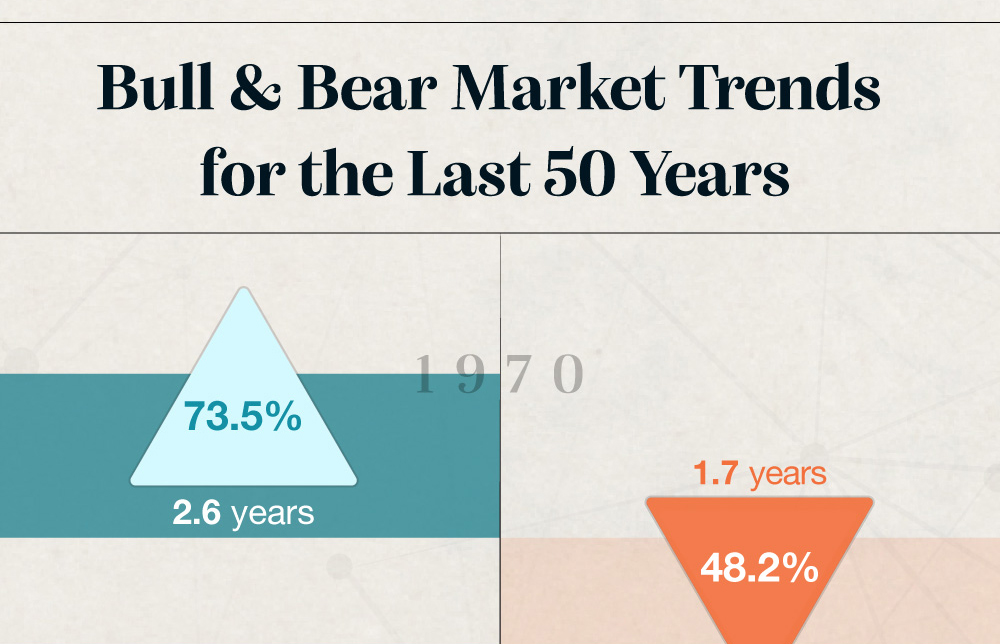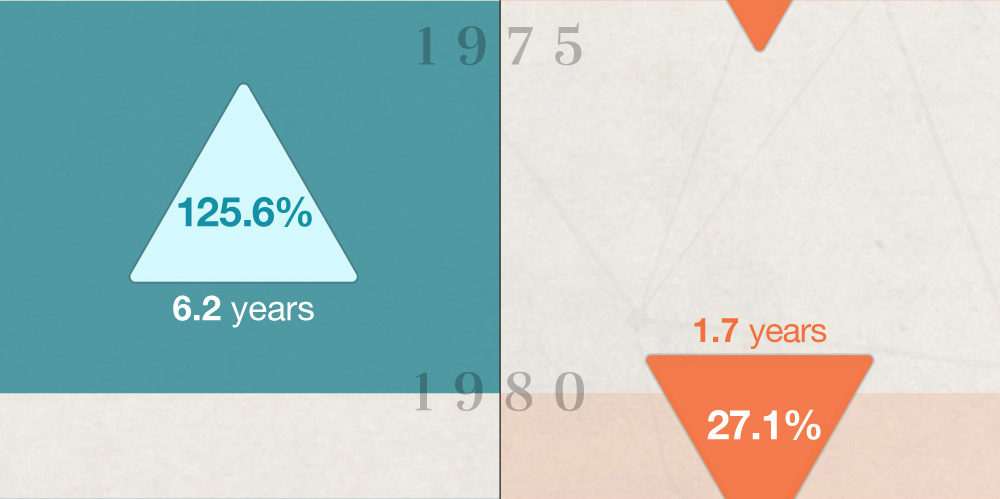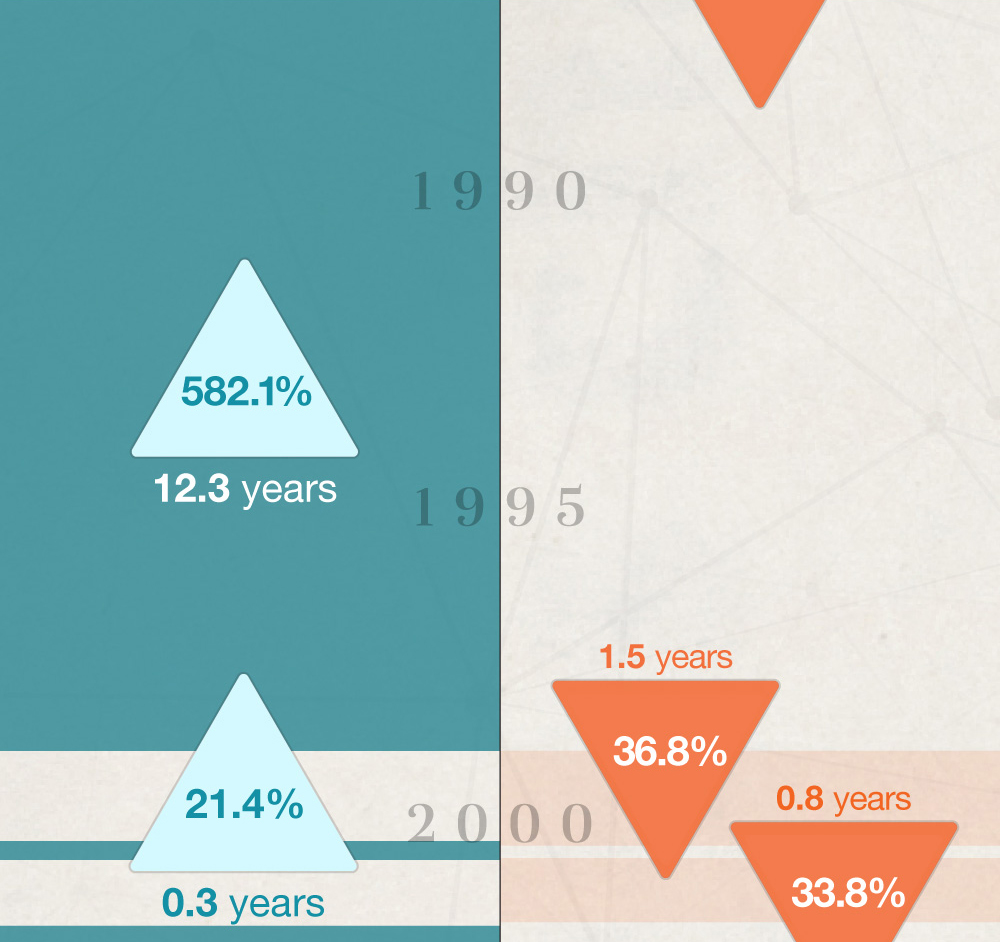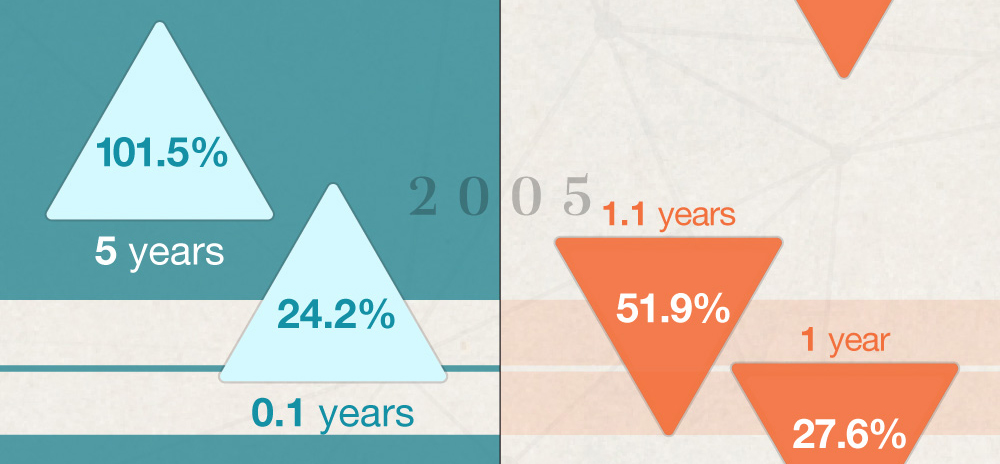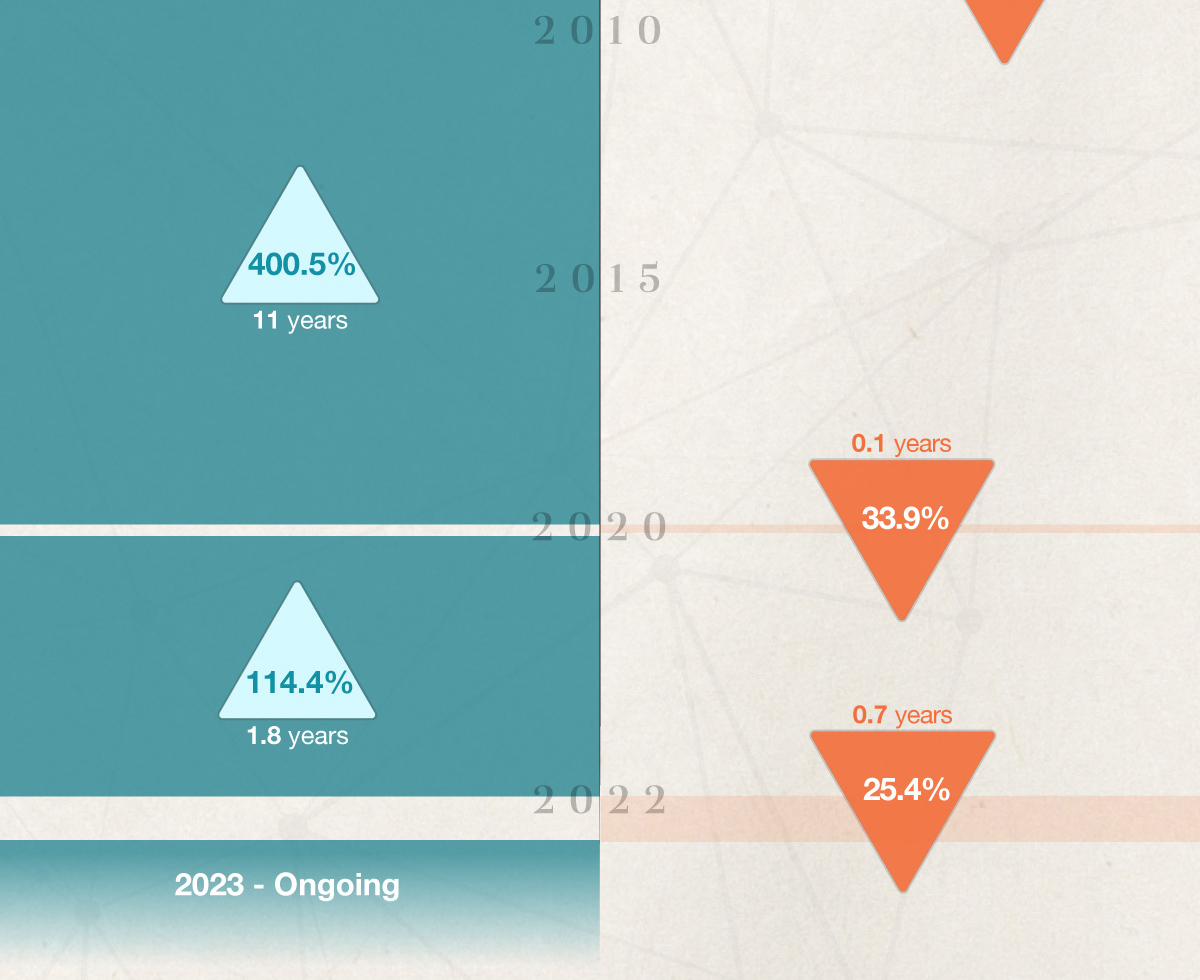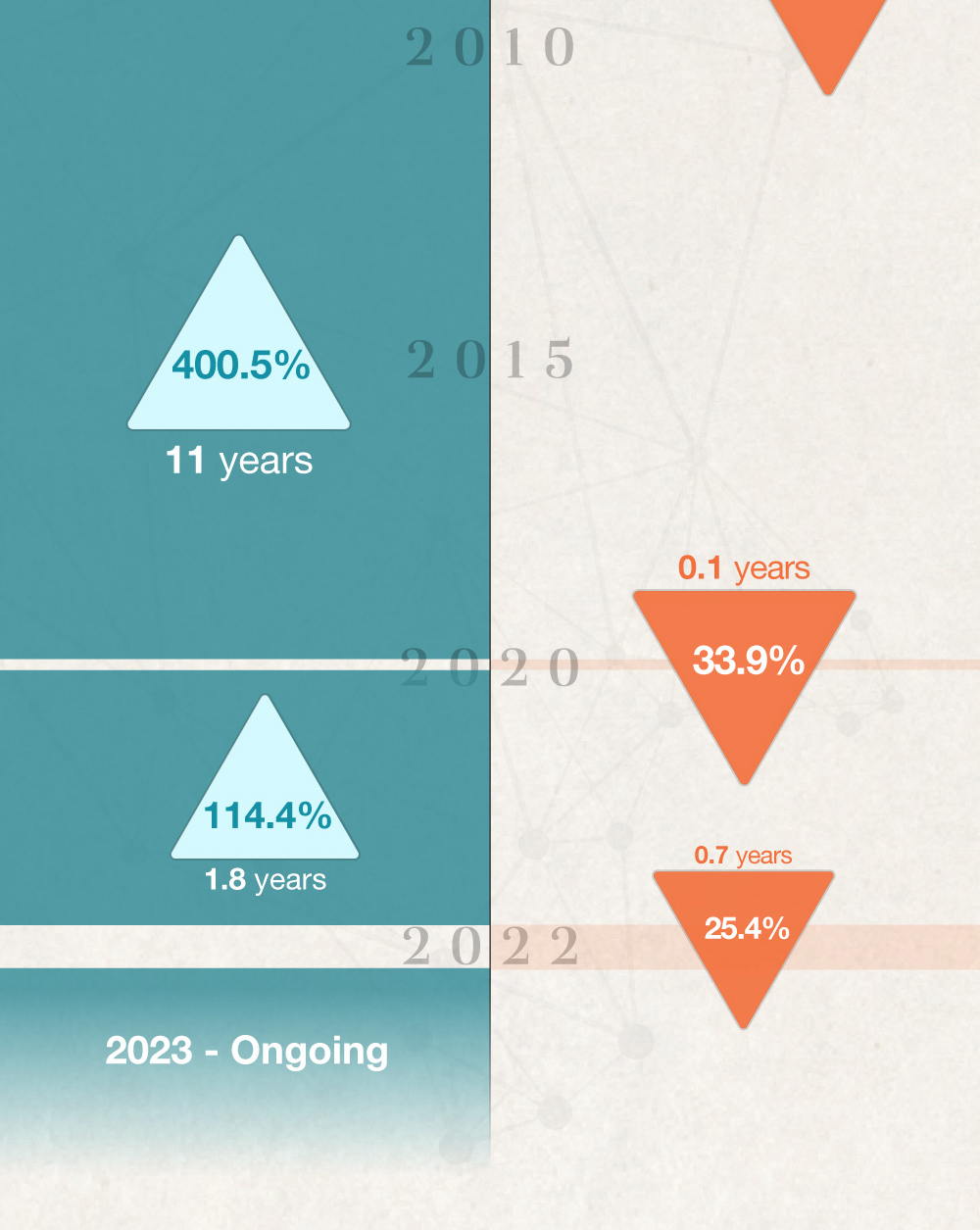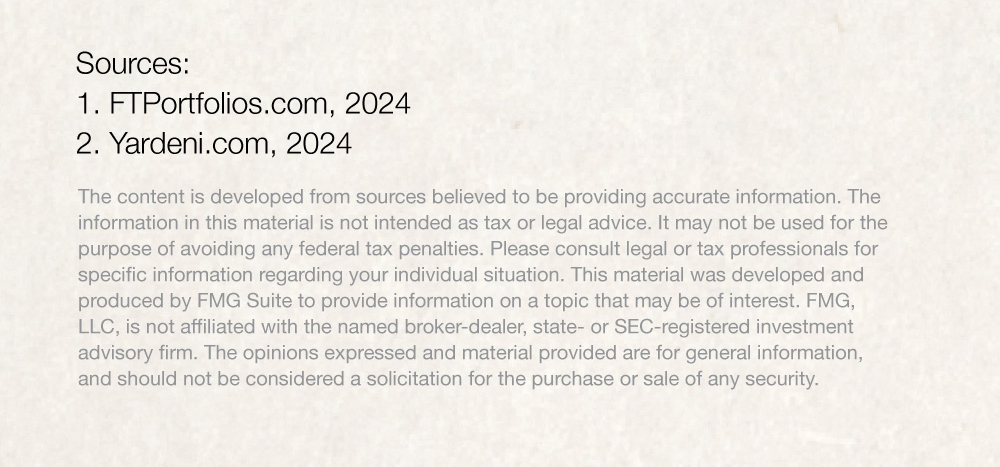 Related Content
A number of questions and concerns need to be addressed to help you better prepare for retirement living.
This worksheet can help you estimate the costs of a four-year college program.
Though we don't like to think about it, all of us will make an exit sometime. Are you prepared?