Life Insurance Myths: Debunked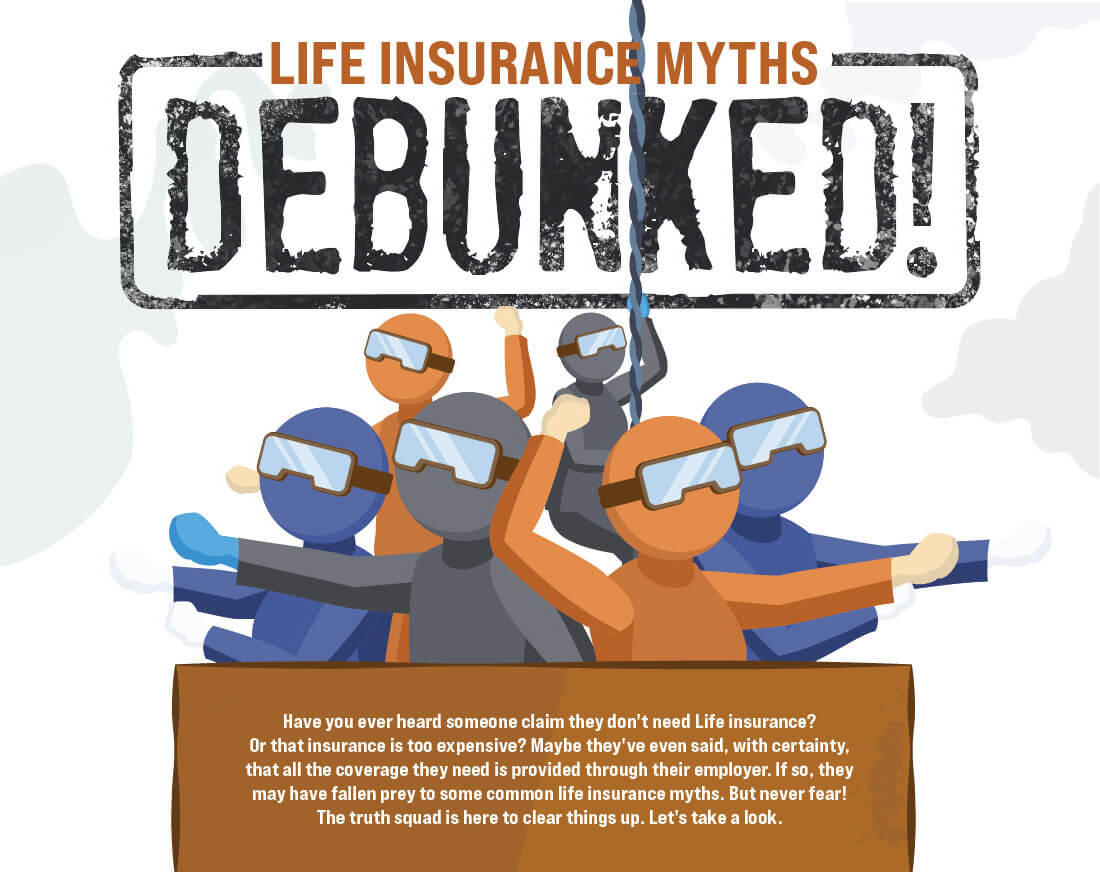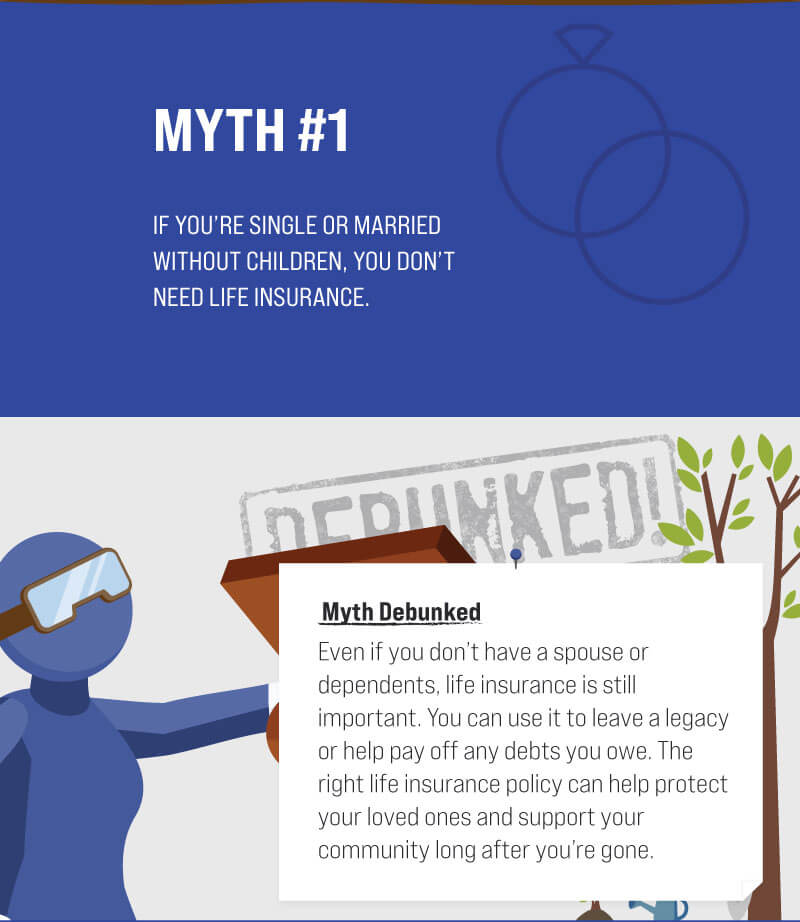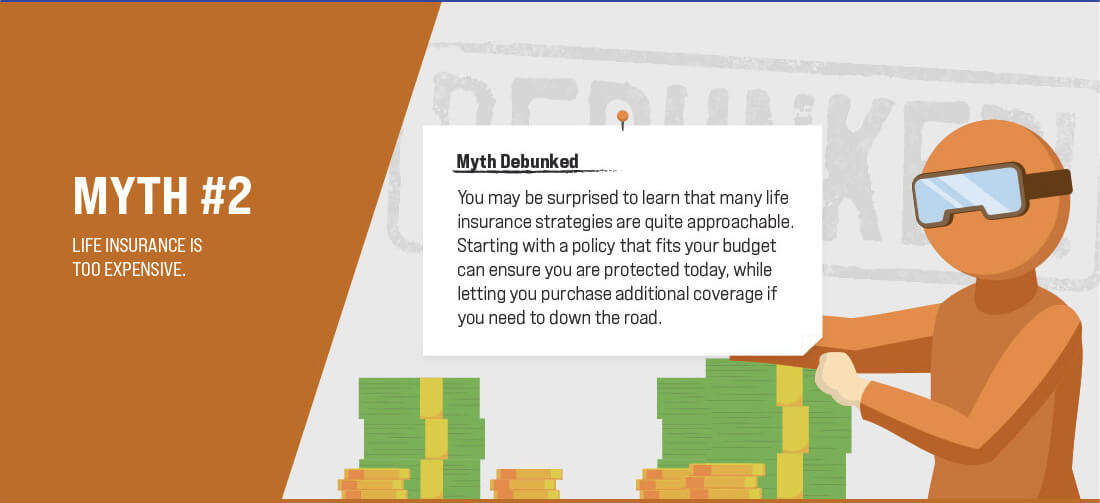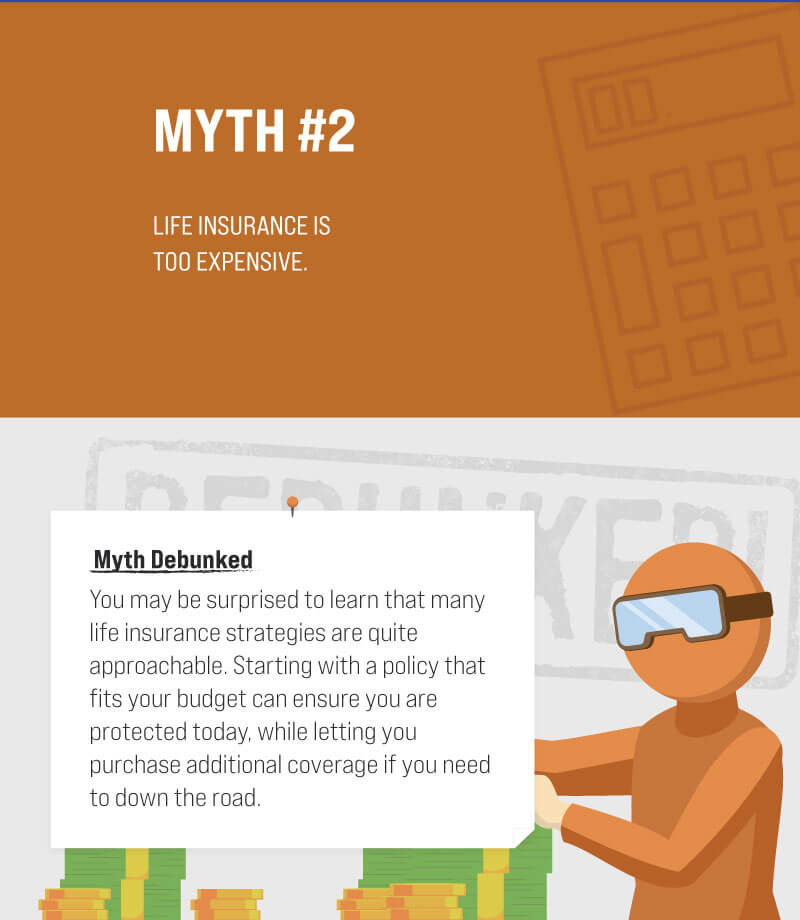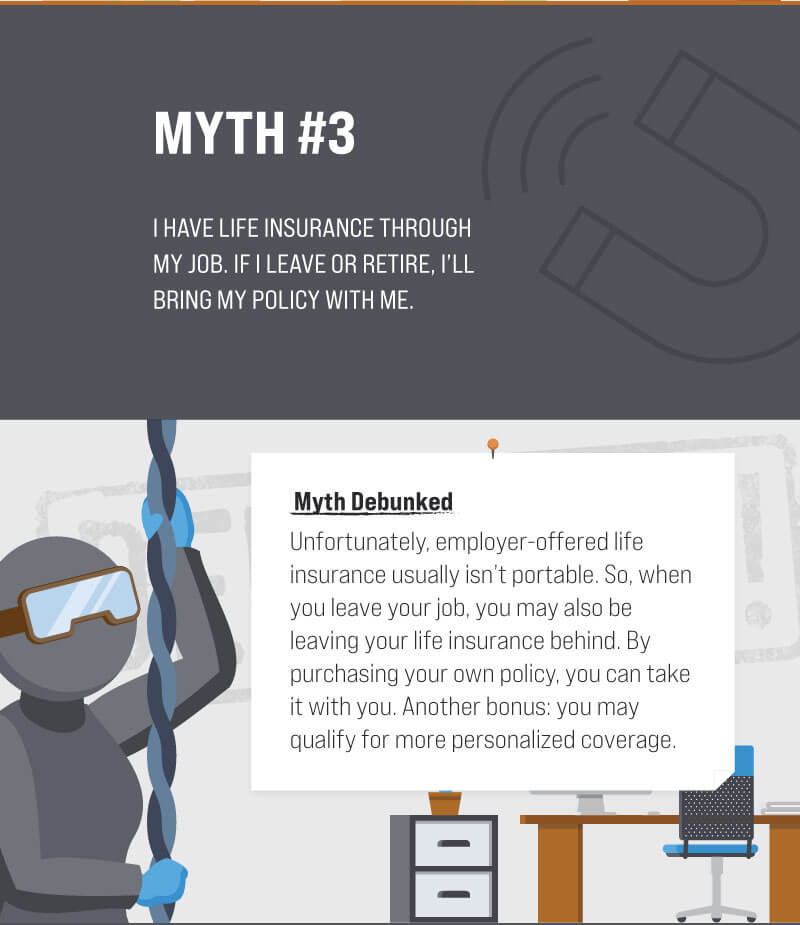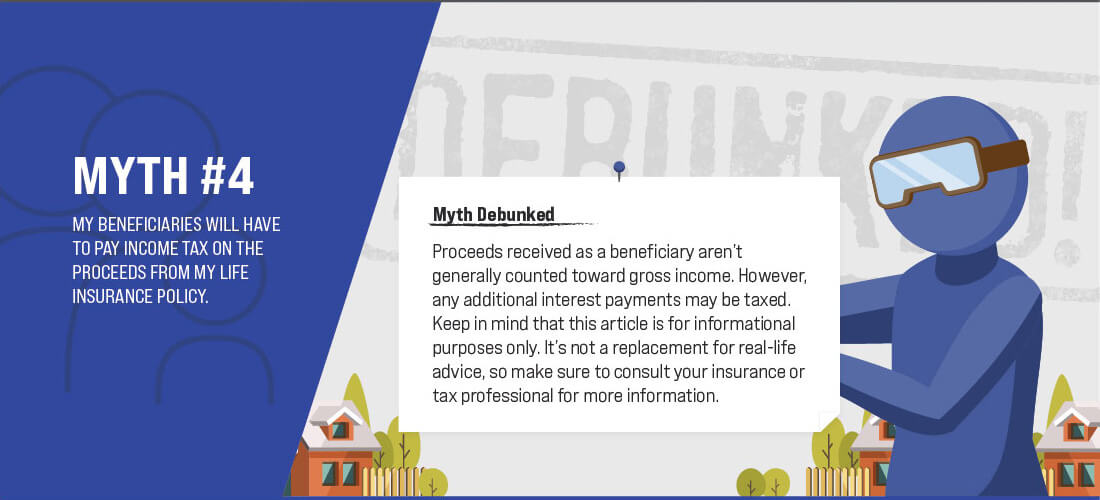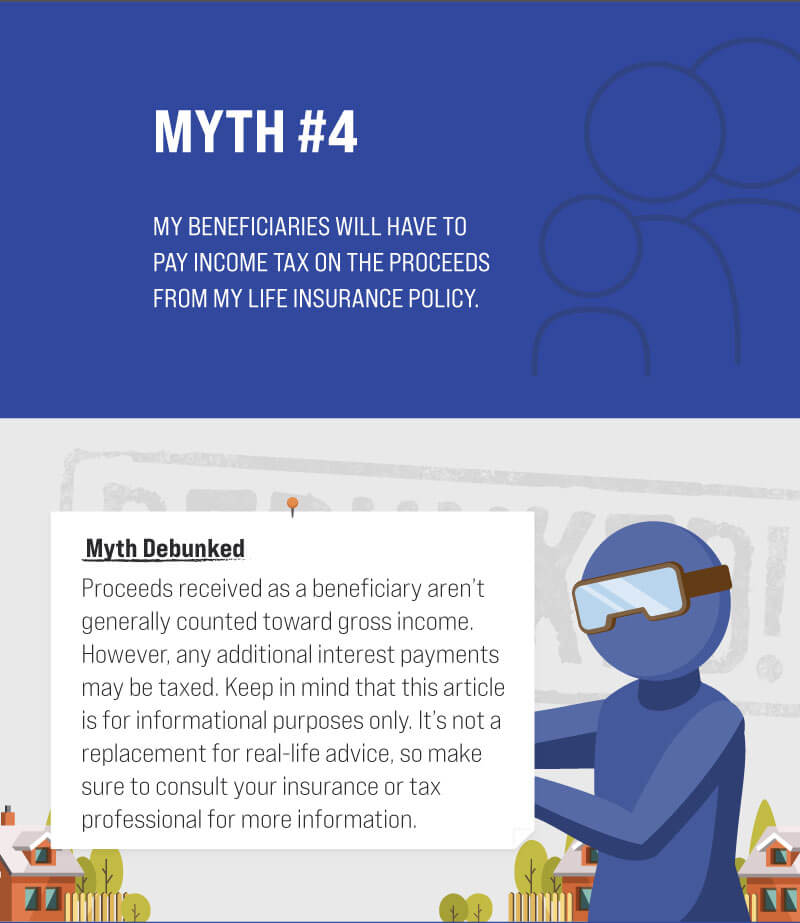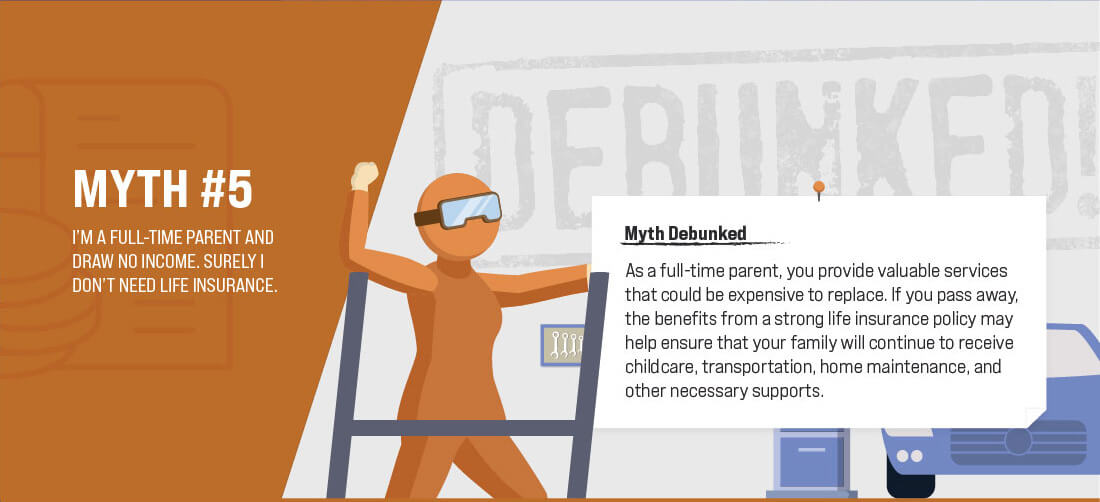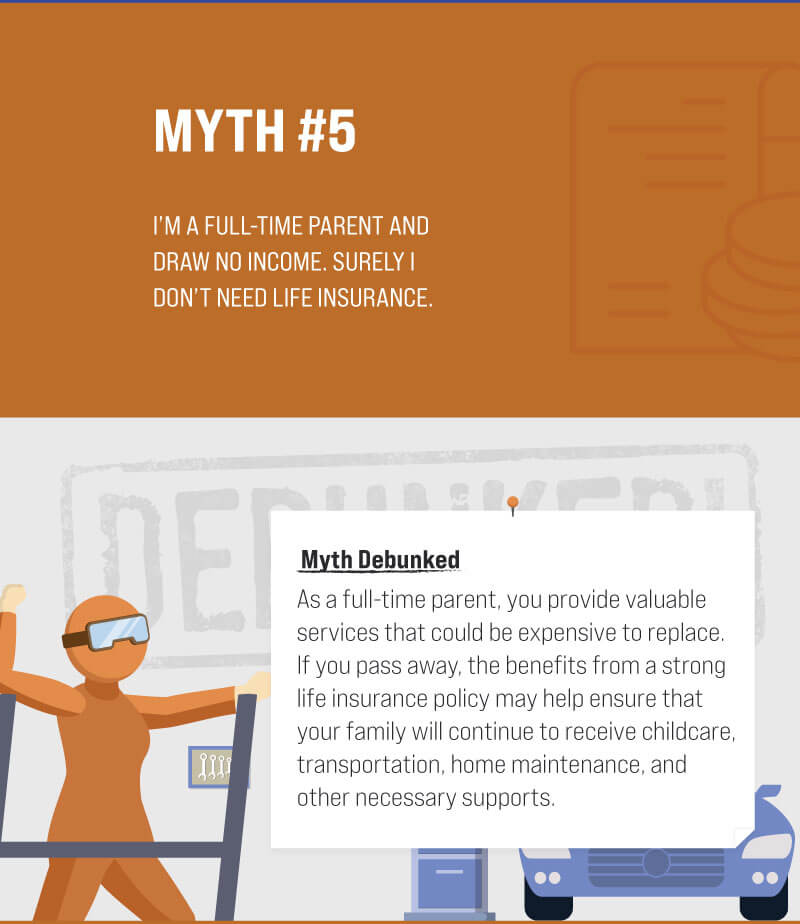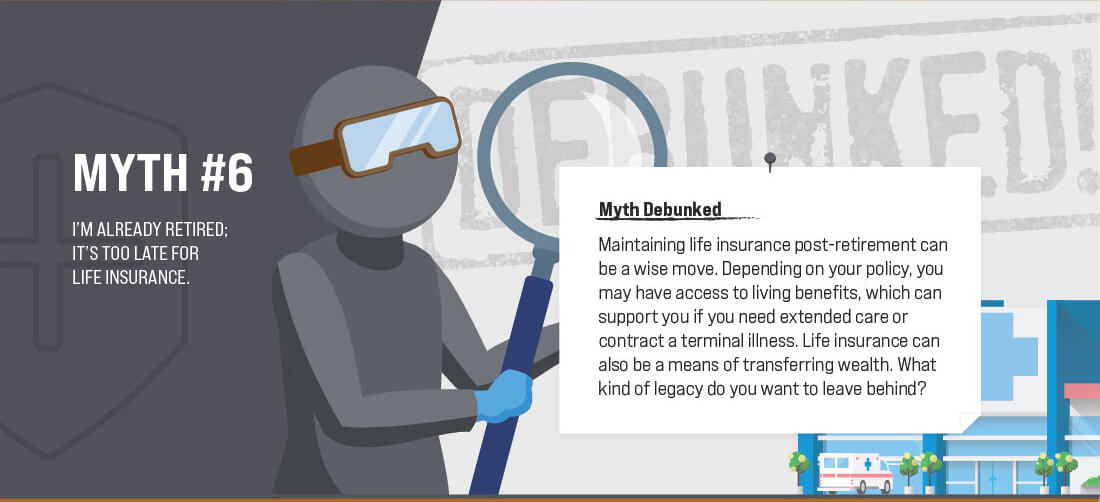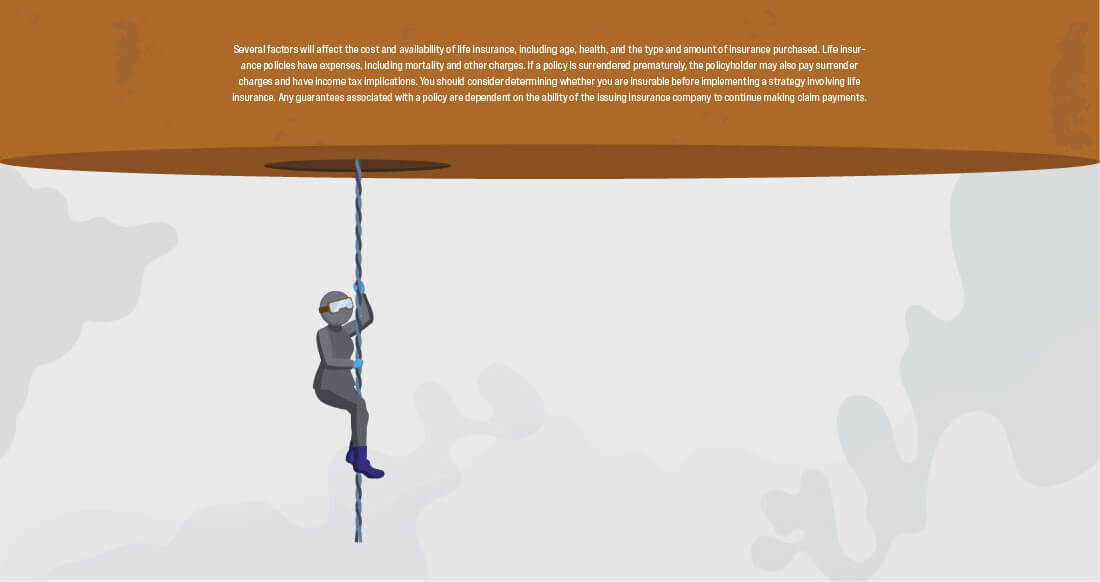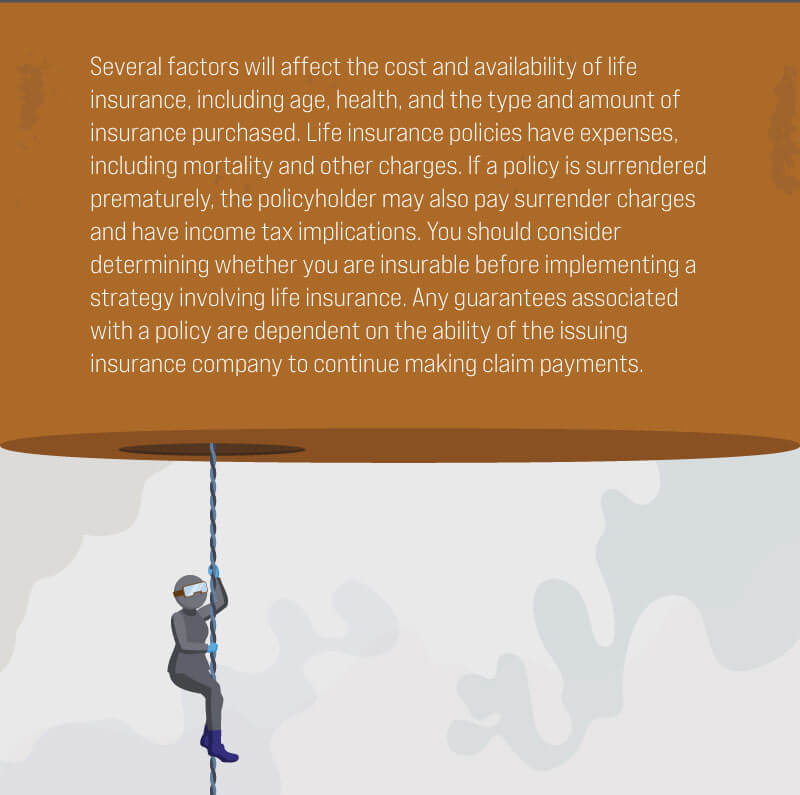 Related Content
There are numerous ways to supplement your Medicare insurance coverage. This article helps you explore your options.
A financial professional is an invaluable resource to help you untangle the complexities of whatever life throws at you.
Taking your Social Security benefits at the right time may help maximize your benefit.